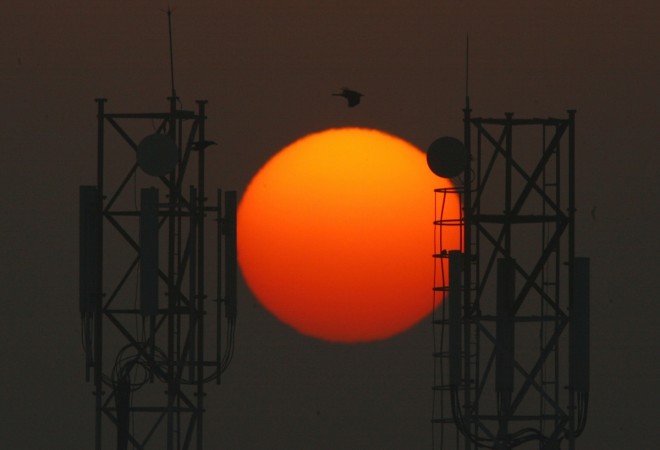 The Government of India reportedly imposed a penalty of more than Rs 320 crore on telecom companies for not adhering to CAF (Customer Acquisition Form) guidelines.
"Total financial penalty imposed on different telecom service providers (TSPs) for violation of customer acquisition form (CAF) verification norms during current financial year 2015-16 (from April 1, 2015 till December 31, 2015) is Rs 323.56 crore," Telecom Minister Ravi Shankar Prasad said in a written reply at the Lok Sabha Wednesday, March 2.
The Telecom Enforcement Resources and Monitoring (TERM) Cells reportedly carried out sample verification of CAF and related documents from all the TSPs and found out the companies failed to adhere to the guidelines related to verification of subscribers, framed by the Department of Telecommunications (DoT).
State owned BSNL was fined a whopping Rs 73.76 crore, whereas Vodafone and Tata were penalised Rs 50.25 crore and Rs 43.73 crore, respectively.
India's biggest network carrier Airtel too was fined Rs 38.70 crore. The government also fined Idea (Rs 41.76 crore), Reliance (Rs 40.20 crore) and Uninor (Rs 1.44 crore) among others.
So far, the government has been able to recover only Rs 62.15 crore of the total Rs 323 crore, the Press Trust of India reported.
The penalty comes amid telecom operators being dogged by issues of call drops. The Delhi High Court gave a nod to Telecom Regulatory Authority of India (TRAI) to penalise network carriers for call drops.
The telecom companies will be liable to shell out Re. 1 for each call drop to consumers, after a permissible three call drop limit. Though the judgment was passed Feb. 29, the penalty will be calculated from Jan. 1, 2016 onwards.
Read more: TRAI gets nod from Delhi High Court to penalise telecom firms for call drops