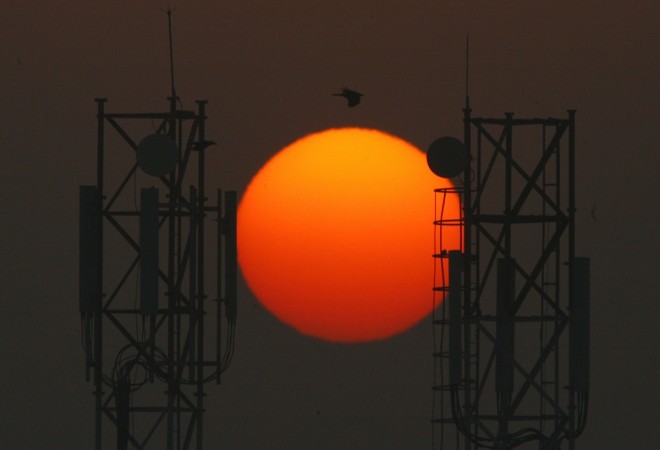 The Telecom Regulatory Authority of India (TRAI) last year proposed to levy fines on network carriers for call drops. However, telecom giants such as Bharti Airtel, Vodafone, Reliance and others filed an affidavit challenging the TRAI directive in Delhi High Court.
After hearing the accounts of both the parties, Chief Justice G Rohini and Justice Jayant Nath Monday, Feb. 29, passed the judgement in favour of TRAI, The Economic Times reports.
The verdict says that network carriers will be liable to shell out Re. 1 for each call drop to consumers, after a permissible three call drop limit.
Telecom companies were disappointed with the High Court order and are examining options to file an appeal in the Supreme Court.
How TRAI ruling came into effect:
TRAI has been conducting network signal tests in major cities. It initially began with Delhi and Mumbai in June and July last year and found that network support was sub-par. It carried tests in other cities and found the same results.
This apparently forced the TRAI to form a panel to chalk out measures to curb call drops and penalise telecom companies for not setting up proper infrastructure to improve call quality.
On the other hand, these telecom brands may increase mobile call/sms/data tariffs in the coming days to recover the losses incurred from paying penalty for call drops.