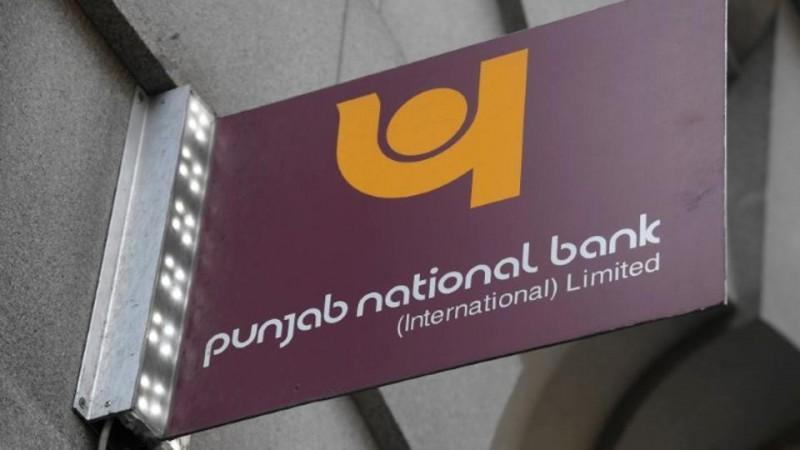 The central government has dropped the highly controversial Financial Resolution and Deposit Insurance (FRDI) Bill.
Indian banks are still reeling from losses incurred due to frauds perpetrated by Nirav Modi, Vijay Mallya, and others. Banks are unable to recover loans and depositors fearing for their money
The primary reason for withdrawing the bill was the 'bail-in' clause, which states that in case a bank becomes insolvent, the depositors will have to bear a part of the cost of resolution by losing a part of their deposit. This led to a panic withdrawal of cash and hit public trust.
Introduced in August 2017, the bill was referred to a joint committee of the Parliament and it was to submit its report on August 10, the last day of the Monsoon Session. But, it is unlikely that it will be submitted before the Parliament's Winter Session in December.
"The government fears that it is uncomfortably close to the general elections in 2019 and given the negative sentiment the public has about the bill, the government thought it wise to drop it," says an official.
The NDA government has tried to clarify that the 'bail-in' clause will not apply to public sector banks and will be used as a last resort in case of private sector banks when a merger or acquisition of a troubled bank is not possible.
The government also stressed that 'bail-in' clause will be used with prior consent of depositors and they will be given preferential treatment if the bank is closed. The main objective of the FRDI Bill was that if companies in the financial sector − banks, insurance firms, nonbanking financial companies − fail, they can be sold, merged with a similar firm or closed down without much disruption caused to the system, economy, investors and other stakeholders.
Opposed to 'bail-in', a 'bailout' is when a government steps in to save interests of depositors when a bank collapses. Public funds are used and this move has been criticised as it gives the bank management leeway to take risky investment decisions as they are secure in the knowledge that if the risk doesn't pay off and bank collapses, the government will step in and save the day.
This made governments around the world think of coming up with solutions to prevent bailouts and save taxpayers money. New laws and rules, including 'bail-in', were put in place which stated that losses were to be borne by creditors and shareholders of the said bank and not taxpayers.
However, in India, the situation is different as financial savings make up a dominant share of deposits in banks and it was feared if a bank fails and to save taxpayers money, a part of depositors money which would be used to save the bank under the bail-in clause.
The proposal to withdraw the bill is likely to be taken up by the Cabinet on Wednesday.