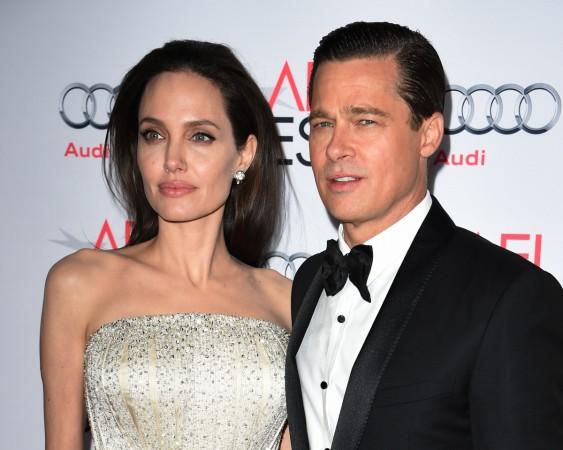 The world of Hollywood is forever changing. From sex tape scandals to accidents and pregnancy the Hollywood Boulevard is a crowded place. While you were busy between college, work or just taking a long nap, the world of Hollywood changed a little today as well.
New updates about your favourite celebrities made headlines and there are chances that you might have missed it. So here we are, to help you catch up on a few important Hollywood gossips on the go. Today, the news makers include Justin Bieber, Kim Kardashian, Charli XCX, Angelina Jolie, Gwen Stefani and more.
Also Read: Zayn Malik says he struggles to mix with other people
Kicking things off from Canada, Justin Bieber was involved in a car accident. BBC reports his car collided with a pedestrian which left him injured. The report says the car was going at "extremely slow speed" and hit a photographer. Bieber cooperated with the enquiry and was let go.
It was earlier reported that Kim Kardashian has turned towards a surrogate mother to help her become a parent again. It is now revealed that the chosen surrogate mother is three months pregnant and Kim and Kanye West could expect the baby to arrive in January next year. Hollywood Life reveals she's having twins.
Speaking of Twins, Gwen Stefani and Blake Shelton are also rumoured to be planning an end-of-summer wedding and are expecting twins. OK! Magazine claims they are "desperate to start a family together."
Angelina Jolie made headlines with her first in depth interview with Vanity Fair after her split with Brad Pitt. In the interview, Jolie revealed she was suffering from Bell's palsy, she cried in the bathroom and spoke more about her life after Brangelina split. Read the complete report here.
Chester Bennington's family is organising a private funeral almost a week after the Linkin Park singer committed suicide. TMZ reports the singer will be laid to rest in a closed ceremony. It was rumoured that he will be cremated next to Chris Cornell's grave. But new reports suggest it's unlikely.
Chali XCX has the recipe for the hottest video. The singer recruited oe Jonas, Wiz Khalifa in hot celebrity packed 'Boys' video. It also saw Diplo cuddling dogs, Jack Antonoff pumping iron and Mac DeMarco gazing into the camera while licking the neck of an electric guitar.