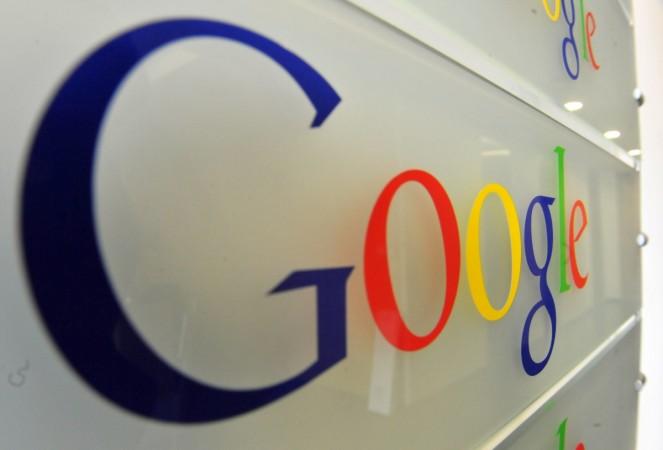 Global search giant Google's fines are running from single digit billions to double digit billions. The tech giant is likely to face a fine of more than $11 billion in another EU antitrust case ruling involving its Android mobile operating system. Last year's fine imposed by European Union on the company amounted to a record $2.7 billion.
Margrethe Vestager, the EU antitrust chief, has said that the "negative finding" is expected to be announced within weeks, reports the Financial Times. The commission is "empowered" to impose a hefty penalty of up to $11 billion on Google for taking advantage of Android's market dominance.
The antitrust case against Google has been under investigation since 2015 and the EU's decision is expected to come out in the week after July 9, according to Reuters. However, the timing might be subject to change.
EU Antitrust Ruling
Along with the announcement of the ruling, EU will also order Google to stop its anti-competitive practices like licensing deals that prevent mobile phone manufacturers from promoting alternatives to Google's own services and apps, such as Chrome, Maps, and Search, as well as stopping others from developing mobile operating systems using the open-source parts of Android.
After learning the details and evidence, Google reportedly attempted to sit down and negotiate its case before the senior commission officials and national competition agencies. Google's request, however, was denied.
Google cases
Recently, Vestager had been outspoken that Europe will be watching the tech industry very closely, and Google has been on the radar of EU's antitrust commission for years now.
In July 2017, Vestager's commission fined the world's biggest internet search giant over $2.7 billion for favouring its own price comparison service in Google search.
In Google's third case, which has been brewing in the commission since 2016, EU is targeting the company's AdSense service for allegedly giving restrictions to third-party websites' search ads and how they are displayed from Google's rivals.