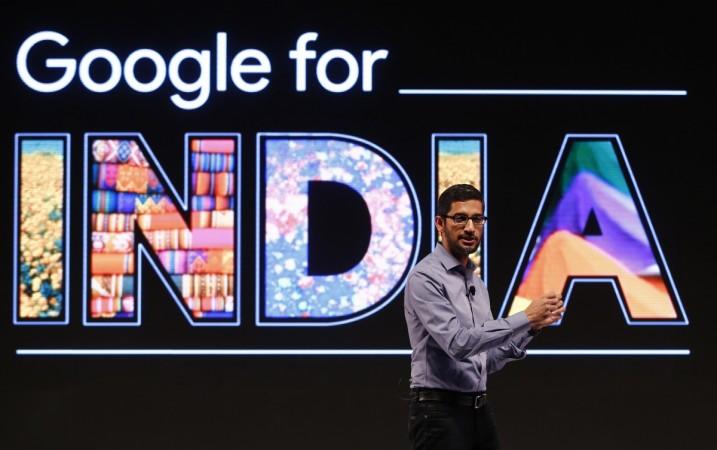 Sensing India's potential to become a gobal leader in mobile app development, Google India on Monday announced the launch of its Android Skilling programme in India to hone the talent in the country. Millions of students are expected to benefit from the certification programme that will impart knowledge on Android development.
The search giant aims at training two million developers in India in the next three years through the programme. It has taken up the initiative in support of the "Skill India" initiative of the Indian government.
"India will have four million software developers by 2018, becoming the largest population of developers in the world. But today, less than 25% of these developers are trained to develop and build for the mobile platform," wrote Peter Lubbers, Senior Program Manager, Google Developer Training, in a blog post.
He went on to say that "There is a huge opportunity for India to become a global leader in mobile app development," as majority of Indians access internet through their mobile phones today, and the number will only increase in the future.
The search giant has introduced the Android Developer Fundamentals course, a specially-designed instructor-led training program that will be made available across public and private universities and training institutes of the National Skill Development Corporation of India. It will be integrated with Computer Science curricula of universities within this calendar year.
The Android Developer Fundamentals reference course will be available to everyone for free and the course material will also be covered on NPTEL (an IIT Madras project in collaboration with the IITs and IISc). Details of the programme can be found on Google Developer training page.
Google also has announced the launch of a job-oriented Associate Android Developer Certification -- a performance-based exam that will help candidates obtain entry-level Android Developer jobs in the Industry. Developers can long in to the website to take the certification exam by paying Rs. 6,500.