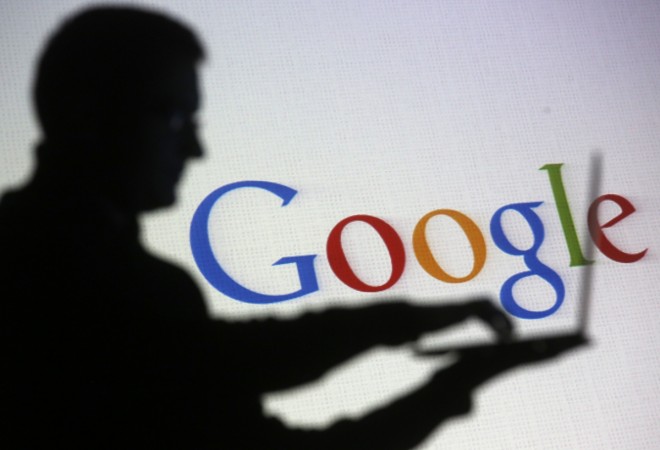 Technology giants such as Google, Yahoo, Intel, and others prefer to see Asians as programmers, not as senior executives, according to a study.
A study by Ascend revealed the imbalance between the number of Asians in non-management jobs and leadership positions in Silicon Valley.
"If you step in the cafeteria of any of these five companies, you will see plenty of Asian talent around," said Denise Peck, co-author of the study and former vice-president of Cisco Systems, according to The Economic Times.
"It's only when you walk into the executive suites at these companies that you might see a problem," Peck said.
The findings of the study are based on 2013 data filed with the US employment regulators by Google Inc., Yahoo Inc., Intel Corp., Hewlett-Packard Co., and LinkedIn Corp.
Ascend's report coincides with growing criticism on hiring practices by the technology companies and the findings may bring to the fore new issues concerning ethnic and gender biases in Silicon Valley.
Asians accounted for 27 percent of professional jobs at the five Silicon Valley companies, while occupying just 14 percent of executive cadre, the report said.
In contrast, whites held 62 percent of the professional jobs and 80 percent of executive positions.
The report found Asian women confronting a "double whammy" of racial and sexual discrimination, with just one Asian female executive for every 287 Asian women professionals at the five studied companies.
On the other hand, there is one white female executive for every 123 white women in professional jobs.
However, the report attributes cultural disparity as one of the reasons for lesser number of Asian executives in the technology industry.
"There are cultural norms and attitudes that help get Asians to a certain level of success, but then work against them and hold them back from reaching a higher rank," said Peck, a Chinese-American.
Finally, the report says companies can overcome the challenges; for instance, Indian-origin Satya Nadella, who heads Microsoft Corporation, has scored well since he took charge in February 2014.