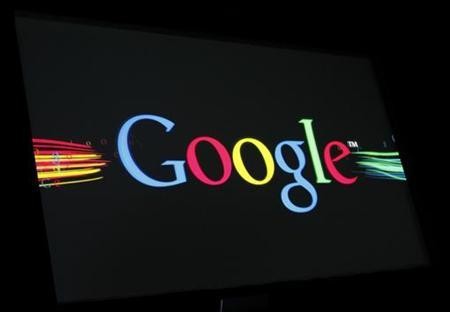 Google is reportedly prepping a smartwatch with dual-screened flip-up display, according to a report by The Financial Times.
The internet giant is the latest to join the smartwatch list with technology giants like Apple and Samsung reportedly working on it.
It is reported that the watch is being prepared by Google's Android division. It also quoted a 2011 Google patent application in which the smartwatch is described as "a device with a dual-screened flip-up display that can be fitted to a wristband. The display will be coupled with a tactile UI and can be configured to connect to a wireless network."
According to a Business Insider report, Google's smartwatch could be used for various purposes like - "give directions, retrieve product information, and display e-mail notifications".
"Google has the software expertise to build a product that isn't just a low-powered smartphone with a wrist strap, evidenced by the creativity we've seen in its Glass project. But with no details on timing and Apple reportedly months away from releasing its own smartwatch, fielding a successful product is hardly going to be a walk in the park," The Verge reported .
Tech titan Apple too is said to be prepping iWatch which could be used as a smartphone. Earlier, The Wall Street Journal reported that the company's manufacturing partner, Hon Hai Precision Industry Co, is already developing various technologies which could be used in the wearable 'iWatch'. The device is in the pipeline as part of the company's strategy to expand its market beyond smartphones and tablets.
Samsung is also working on a device to take on Apple's iWatch. The Korean firm announced earlier this week that it is ready for smartwatch.