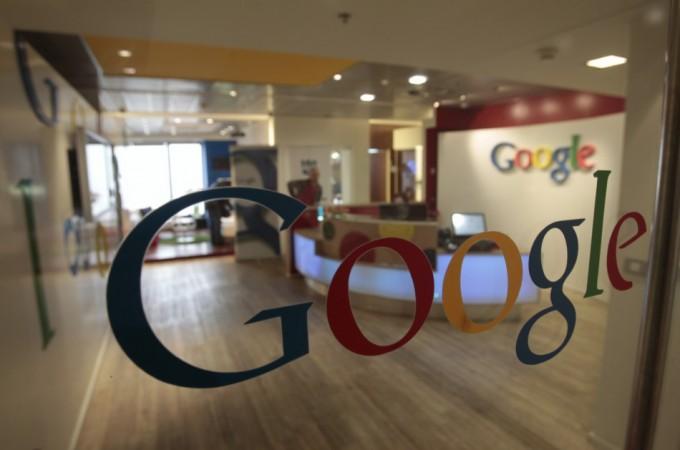 Internet giant Google Inc is working on a videogame console and a smartwatch powered by its Android operating system, according to a Wall Street Journal report.
The report citing sources familiar with the said the company is also working to introduce Android powered appliances like refrigerators, the second version of streaming device Nexus Q, laptops, and a low-cost smartphones for developing markets..
It was also said that Google aims to design and release at least one of these devices this fall. So far, Google has declined to comment on the claims.
Android games seem to be growing more popular than those made by gaming console key-players such as Microsoft and Sony.
Sony and Microsoft have released the new versions of their gaming consoles PlayStation and Xbox, respectively. The consoles are expected to go on sale later this year.
Rumors of Google working on smartwatch had first come up earlier this year. The Financial Times reported that the company had filed a patent application for the smartwatch two years ago. It was said that the device would feature a dual screen and work on an interactive user interface.
In the light of these reports, Google seems to be increasingly involved in the hardware business to compete against its biggest rival Apple Inc.
The iPhone maker is also rumoured to be working on a smart wristwatch. The company has reportedly already begun working on smart wristwatch and has a team of about 100 product designers, including some well-known Apple employees. Latest reports state that Apple may be experimenting with curved glass technology to develop the wrist watch which will operate on the iOS platform.