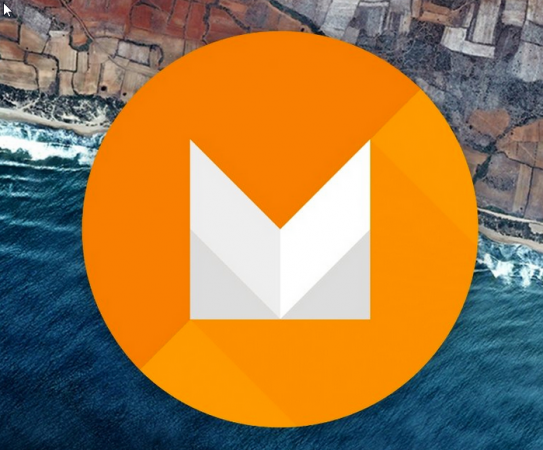 Google, with regard to Android, has two problems on its hands: The first is the fragmentation of the OS caused by device makers adding their own user interfaces (UIs), and the other is the low rate of adoption for Android 6 Marshmallow, which is the most secure of the OSes. Since both problems begin and end with device-makers, Google is reportedly turning to the power of shame to get them to issue updates faster.
Google has created a list of device-makers that ranks them based on how prompt they are at rolling out updates. While the list is currently being circulated only among Android partners, Google plans on making it public as an indirect means to twist device-makers' arms, Bloomberg reported.
Typically, when Google develops a security patch or an update to the Android OS, the update is shared with device-makers who then route them via network service operators to send them over the air (OTA).
Devicemakers being lethargic when it comes to rolling out updates and upgrading the OS of older devices is also a major contributor towards Google's Android OS adoption woes. International Business Times, India, had reported earlier that Android 6.0 Marshmallow ran on only 7.5 percent devices.
Of the Android devices in the market, over 35 percent are still powered by Android 5.0 and 5.1 Lollipop. Unfortunately Android 4.4 KitKat is also unusually popular (3.25 percent market share), which is a cause for concern as several security flaws have been discovered on the platform, and a a lot of them haven't been fixed.
With device manufacturers on top of this being slow to issue updates, the security risks are high.