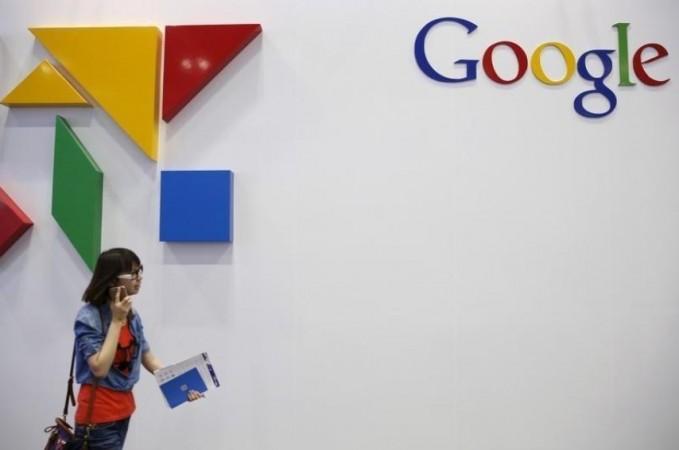 Google Pay, the digital payments mobile application by Google, has updated its privacy policy by explaining how it uses or can use payments data of the customers based out of India.
The policy updated on Thursday night has come after the Indian company, Paytm had sent a communication to the National Payments Corporation of India, raising concern over the possible misuse of data of Indians.
Google had later disapproved the claim and had clarified that "Your UPI Transaction Data will not be used for any monetization purpose (eg. for advertisements) by any entity other than Google.'' However, Google informed that the company might share the UPI data but only with banks, merchants and third party service providers only to ensure the seamless flow of the transaction.
According to the older version of the privacy setting, Google, along with group companies, could use the personal data and information of the individual for promotional purpose. In this way, it could send the information about the product and services of the third parties as well as Google's own group companies; the updated version has omitted these lines.
The Economic Times reported that Google clarified that the terms of the language of its updated privacy policy would be tweaked in such a way to reflect the fact that Google Pay only shared data which "may be required for the purpose of processing transactions or providing Google Pay Services with our authorized partners".
The industry experts also backed the reason given by technology behemoth Google that some form of payments data are needed to be shared with third-party entities to allow the smooth transaction to flow. However, the extent to which the data can be shared with the third party vendors can only be clarified after the government passes some legislation on data privacy.