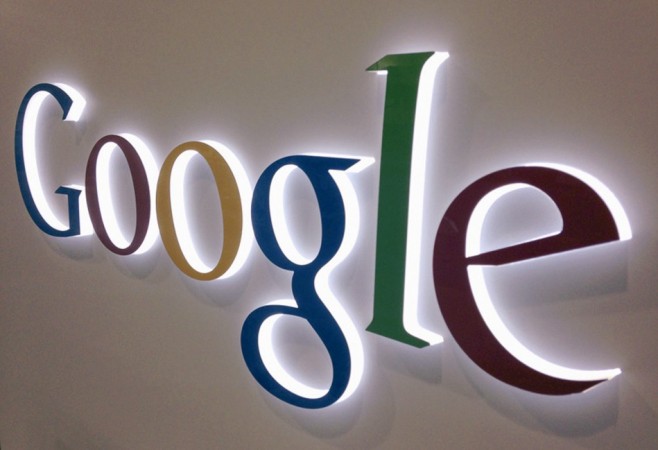 Software giant Google unveiled a surprise gadget called Chromecast along with Nexus 7 tablet, at its Breakfast event on Wednesday in San Francisco.
When plugged in to the living room HD television, Chromecast allows any smartphone, tablet or laptop to stream online content directly on to the TV screen.
"With Chromecast, we wanted to create an easy solution that works for everyone, for every TV in the house," Senior Vice President Sundar Pichai said on the official Google blog.
The device, which looks like a thumbdrive or a dongle, is simple to use and affordable, priced at just $35.
Chromecast when plugged into the HDMI port on the back of the TV set, begins to communicate with Android, iOS or Windows devices via 802.11n Wi-Fi. The benefit a Chromecast user gets over an Apple AirPlay user is that anybody with a device gets to control the viewing experience on the TV set as Chromecast pulls its content from the cloud.
"But unlike other streaming solutions, you can still multitask-send emails or surf the web-while enjoying what's on the TV screen. It works across platforms so your personal device is also now your remote control," Pichai said.
The latest gadget draws power via a USB connection instead of the smartphone, tablet or laptop in use.
At the moment, Chromecast is available on Google Play, Amazon.com and BestBuy.com in select countries only. It will be available in Best Buy stores across the US starting 28 July. For a limited period, US consumers also get a free subscription to three months of Netflix.