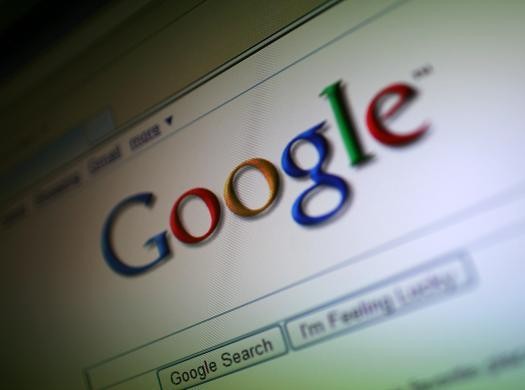 Internet giant Google announced an improved Image Search feature that will give users an enhanced experience in searching images on the web.
Google will roll out the feature in the coming days. The revamped Image Search feature was announced through the company's official blog.
"Based on feedback from users and webmasters, we redesigned Google Images to provide a better search experience," wrote Hongyi Li, Google's associate product manager.
According to the company, the redesigned Image search will load faster and will be more reliable than the current version. Users "will be able to quickly flip through a set of images by using the keyboard. If you want to go back to browsing other search results, just scroll down and pick up right where you left off," the blog stated.
The latest version of Image Search will display images on an inline panel which would help users to flip through them by using a keyboard. Image Search also has a metadata display which will give details of images on the same page without redirecting users to the next page. The key information like the domain name, the name of the page which displays the page and image size will now clearly appear next to the image. The improved Image search feature will not display the source page of an image in an iframe anymore.
"We also added a new button to visit the page the image is hosted on. This means that there are now four clickable targets to the source page instead of just two," the blog explained.