Internet and social media channels act as a great source of information and also a platform for people to express their opinions. However, people often turn cyberbullies and use social media channels to exploit children.
Not only adults, but children are also often harassed online. Without adult supervision, children might even end up at age-inappropriate websites and fall prey to sexual predators. Now, search engine giant Google has announced plans to use the company's expertise in Artificial Intelligence (AI) to curb such activity online.
Since 2000, Google has been working with Internet Watch Foundation and other non-governmental organisations to fight the circulation of child sexual abuse material (CSAM) online and now plans to up its game using its advanced AI-tech to end online sexual abuse
"Today we're introducing the next step in this fight: cutting-edge artificial intelligence (AI) that significantly advances our existing technologies to dramatically improve how service providers, NGOs, and other technology companies review this content at scale. By using deep neural networks for image processing, we can now assist reviewers in sorting through many images by prioritizing the most likely CSAM content for review," Google said in a statement.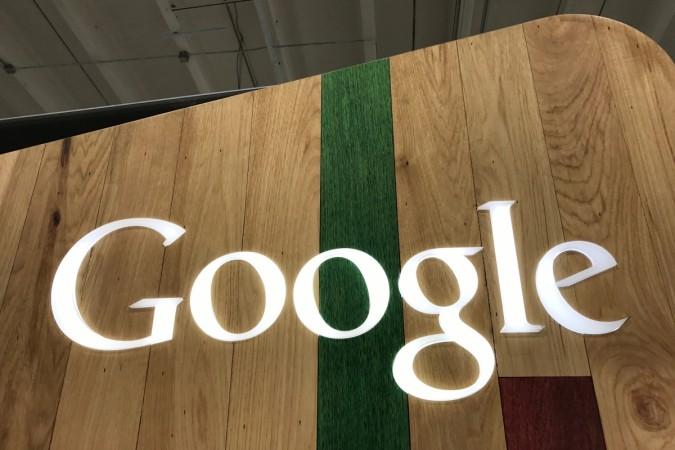 "While historical approaches to finding this content have relied exclusively on matching against hashes of known CSAM, the classifier keeps up with offenders by also targeting content that has not been previously confirmed as CSAM. Quick identification of new images means that children who are being sexually abused today are much more likely to be identified and protected from further abuse," the company added.
Google has confirmed to offer its AI-powered Content Safety API, a toolkit to scale up the capacity to review content for the NGOs and other civil society groups for free.
Susie Hargreaves OBE, CEO, Internet Watch Foundation has appreciated the generosity of the Google to offer free tools, which can increase the rate of detecting SAM content by more than 700 per cent and promises to make the internet a safe place for children.
Interested companies and social welfare groups can contact Google to get free access to the Content Safety API service by filling out this request form (here).
Stay tuned. Follow us @IBTimesIN_Tech on Twitter and on Google News for the latest updates on Google and internet security.