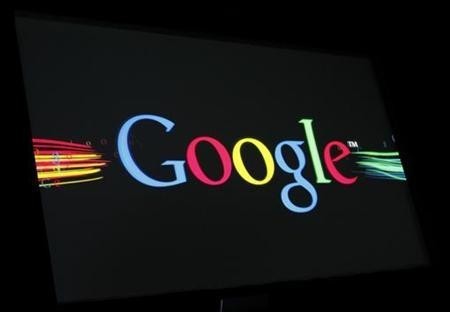 Heartbroken at the prospect of deleting emails and documents due to lack of online storage? Not to worry, as Google has just tripled its cloud storage on Monday.
Currently it is just 5GB for Google drive and Google+ photos and 10GB storage capacity for Gmail. But Google is now offering a 15GB unified storage plan which users can share at their own convenience between Google drive, Google+ photos and Gmail. This means that if you are more into photo storage and the 10GB email capacity is too much for you, then you could easily swap the space at your convenience.
The storage across Google Drive, Google+ and Gmail will go up from 25GB to 30GB for businesses using Google Apps. Google's decision to increase its cloud storage capacity follows a Google Drive update that allows files from the web to be saved directly to the drive.
Google has also announced that it will be making updates to the Google Drive storage page, enabling one to understand how storage space is being used. In its blog post, Google said to simply hover over the pie chart to see a breakdown of your storage use across Drive, Gmail and Google+ photos. The Google update plan will start at $4.99/month for 100GB. This means that one is no longer restricted to the Gmail's 25GB upgrade.
The upgrade in Google's cloud storage took place just before the Google I/O developers conference that is going to take place next week. These changes will roll out in a couple of weeks, said Clay Bavor, Director of Product Management, in a Google Drive Blog post.
Google's move to triple free cloud based storage will surely be noticed by rival companies like Apple and Amazon which give 5GB for iCloud and the same for Amazon Cloud Drive, respectively. What also remains to be seen if services like Dropbox with its 2GB free storage capacity, SugarSync with 5GB, Microsoft SkyDrive with 7GB, and MediaFire with their respective storage capacities of 10GB will follow Google's suit.