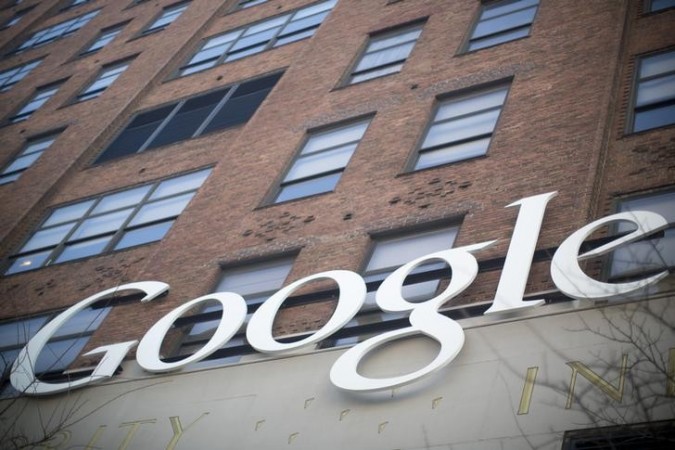 Search giant Google is reportedly planning to open its own retail stores in US by the end of this year.
Technology blog 9to5google, citing "an extremely reliable source," reported that the Google "is in the process of building stand-alone retail stores in the U.S. and hopes to have the first flagship Google Stores open for the holidays in major metropolitan areas."
It also reported that Google's latest move is to give the users a hands-on experience of the expensive hardware before they buy it. The company believed that there is obvious reluctance from the users to buy costly hardware without trying it. The upcoming stores are likely to function independently.
"The leadership thought consumers would need to try Google Glass first hand to make a purchase. Without being able to use them first hand, few non-techies would be interested in buying Google's glasses (which will retail from between $500 to $1,000). From there, the decision to sell other Google-branded products made sense," said the report.
"Along with Glass, Google will have an opportunity to demonstrate other upcoming and Google X projects like driverless cars and mini-drone delivery systems at its stores," it added.
However, Google is still believed to be in a denial mode. According to Cnet report, the company has denied the rumours of retail stores plan in December.
"We aren't planning on being a retailer," Cnet quoted Sameer Samat, Google Shopping head. "We don't view being a retailer right now as the right decision."