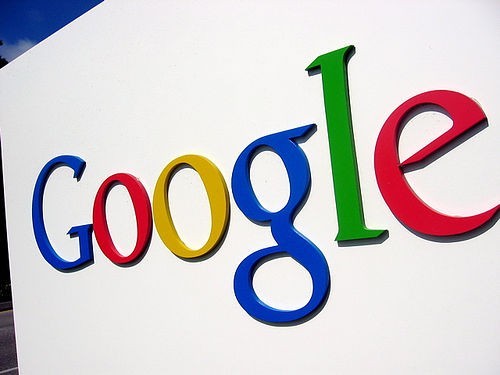 Search giant Google is getting ready to open its new data center in Asian region which would enhance the speed of its services in India.
The Singapore center is likely to start its operation in early 2013, while the Taiwan facility will be readied by the second half of this year. At present, the Google services of India are being handled by the distant servers which pause difficulty in getting the server faster. Once the data centers are opened in the closest region of the country, the speed of the services could go up and according to report the Google and YouTube services might get 30 percent faster than the current speed, reported the Economic Times.
"Internet connectivity speed in India is not very high. These data centres will be crucial to this market due to its proximity," said Lalitesh Katragadda, country head, India Products at Google, according to The Economic Times. "More people from India are coming online every day and this is an important market as Google looks to bring the next one billion online. We plan to invest disproportionately in India in the coming months and years."
The work of datacenters started in 2011. Although India was considered as a location to start up Google's data center, the hot weather of the country dismissed the chances as the centers needed more cooling. Currently three facilities are under construction namely in Singapore, Taiwan and Hong Kong. According to reports, $100 million have been invested in each of this center.
"We are also really excited about the facility itself, where our long-term investment will exceed USD 300 million. This data center will be the first in our fleet to save energy through a nighttime cooling and thermal energy storage system. And, like our other facilities in Asia, this will be one of the most efficient and environmentally friendly data centers in the region, built to the same high standard we use around the world. When fully operational, it will also provide jobs for around 25 full time Googlers along with a number of part and full time contractors, in a variety of roles including computer technicians, electrical and mechanical engineers and catering and security staff," said Google's Taiwan Data Center.