Google's highly-anticipated Android O launch has been surrounded with a spate of rumours and leaks, while the Android community keeps guessing the true nickname for the upcoming Android update. Amid plenty of speculation suggesting Google's plans to name its next Android update after some sweets, we finally have an official teaser from Google which puts all speculation to rest.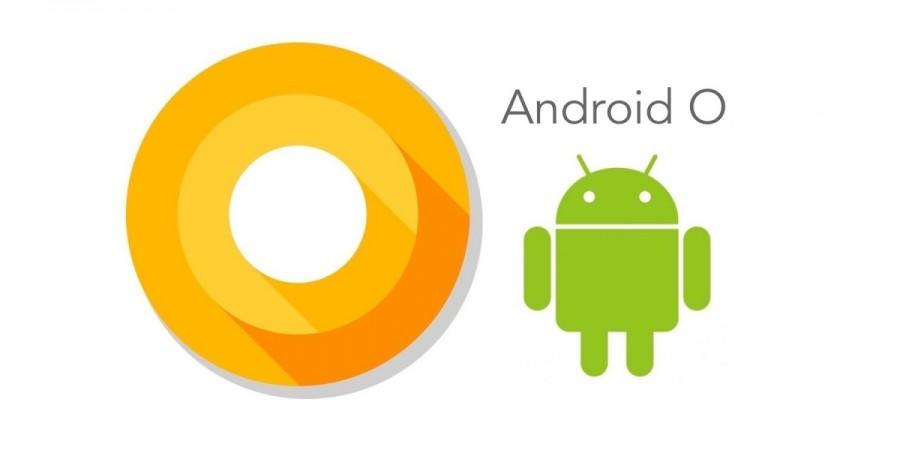 Google had essentially posted a teaser on Google+ to promote its upcoming Android O launch reveal on August 21 and probably realised that it's too early to give away the eagerly-awaited name for the update. So, the Android maker just deleted the post without a clue.
Fortunately, the folks at 9To5Google have captured the details of the launch reveal aka teaser video wherein its filename was called 'GoogleOreo_Teaser_0817_noDroids (1).mp4'. However, just to confuse the audience Google has reportedly changed the filename of the video as 'OctopusTeaser.mp4' without altering the content.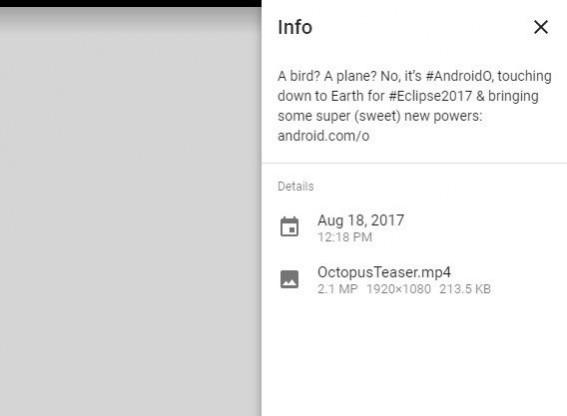 By far, Oreo is the most popular dessert name across the globe and it's the only sweet that has been churning the rumour mills till now. Given Google's affinity for naming its Android updates after names of sweets, there are very little options to choose from.
Google had done something similar with the Android L teaser a few years ago, and if the past is any indication then Android O will be nicknamed as 'Oreo' without any doubt.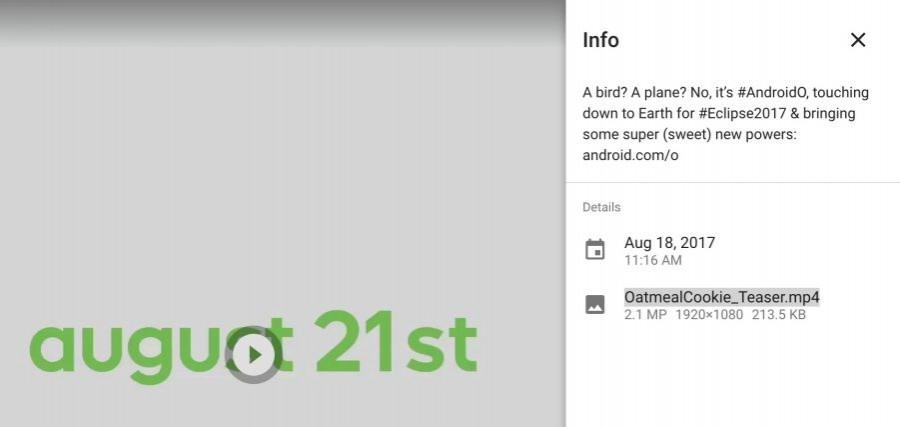 Google has smartly tied up the Oreo tag with the black-and-white Octopus easter egg, while the Android O launch event is expected to coincide with the solar eclipse reveal events. As a second update to the teaser video filename, Google has reportedly deleted the repost and uploaded a new identical video with a new filename 'OatmealCookie_Teaser.mp4'. This is the same name which Google had used earlier for Android 8.0's development codename.
For now, Android Oreo seems the safest bet considering all the clues that Google has thrown at us so far. Both Oatmeal Cookie and Octopus are ruled out from the list of possible nicknames for Android O.