The highly-anticipated release of Android O, the next major update to Google's mobile operating system, is just a few days away if a new rumour is to be believed. The date, which is being talked about now, is August 21, the day of the solar eclipse.
Although we don't know why Google would decide to roll out its next-generation Android version on the day of the solar eclipse, one thing is for sure that we will finally get a name for the Android 8.0 update on that particular day.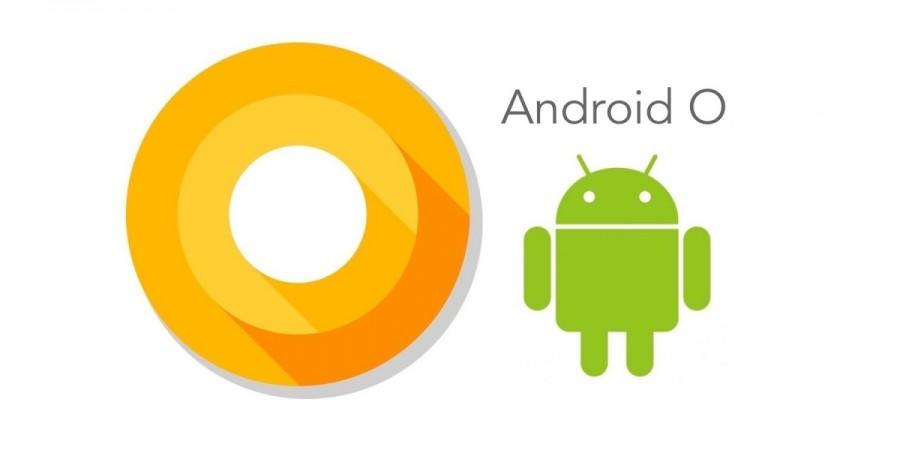 So, will it be "Oreo," "Oatmeal Cookie" or something else that starts with the letter "O"? According to Android Police's David Ruddock, Google is all set for the naming ceremony on August 21.
Ruddock tweeted on Thursday saying that Google had postponed the release of Android O from the initial mid-August timeframe. He followed up with a series of tweets on Friday to cite a source saying that Google would announce Android O's name on the day of the solar eclipse.
According to one source whose information I cannot verify, Android O will receive a name on the day of the solar eclipse (August 21st).

— David Ruddock (@RDR0b11) August 10, 2017
Ruddock also teased that the company was planning for a "spectacle" to mark the launch of Android O.
It also sounds like Google is planning some degree of spectacle around this. It won't just be a random "oh hey here's a statue" thing.

— David Ruddock (@RDR0b11) August 10, 2017
Meanwhile, Venture Beat's Evan Blass has also claimed that Android O release is indeed scheduled for the week of August 21, and he is betting on the day of the solar eclipse itself.
Android O release scheduled for the week of 8/21, "most likely on the 21st itself."

— Evan Blass (@evleaks) August 12, 2017
What will the "O" stand for?
While "Oreo" and "Oatmeal Cookie" are the most widely talked-about terms for the upcoming Android version, Mashable believes it's "not that hard to predict" that Android O will be called Oreo.
The publication conducted a Twitter poll in February asking people to vote for their favourite Android O moniker. As much as 73 percent of 297 responders voted for Oreo while only 14 percent wanted the next Android version to be called Oatmeal Cookie.
Even Android's senior vice president Hiroshi Lockheimer also took to Twitter to tease that Android O will indeed be called Oreo.
What about the space connection? If you are imagining a big Oreo replacing the moon, and passing between Earth and Sun, you may already have an answer.
Of course, we are taking a blind guess here. But, it will make sense for Google if the Android O launch is indeed timed to coincide with the biggest astronomical event of the year.