Google's Pixel smartphone series has been a justified successor to the popular Nexus line, and the latest Pixel 2 series is simply a work of art. The exemplary camera, top-notch features and the latest OS in the Pixel 2 and Pixel 2 XL throws a stiff competition, but the question is will the innovation continue even with the Pixel 3 series.
Google Pixel 3 and Pixel 3 XL are expected to be launched in October, but rumours are already outlining the potential features the new smartphones will have. According to the latest leak by XDA Developers, where prototype images of Pixel 3 XL show the handset in its full glory. This confirms several features – some exciting and disappointing, too.
XDA sourced several images of the Pixel 3 XL from a user identified as meraz9000. Based on those images, we are able to conclude that the Pixel 3 XL will have the following features: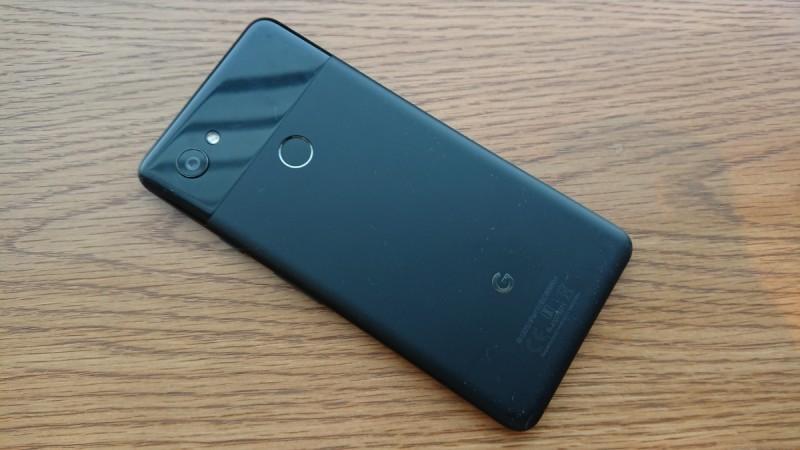 An edge-to-edge display with a notch at the top and a speaker grill at the bottom.
Glass back, but there's no word on wireless charging support.
Rear-mounted fingerprint scanner, which means no in-display sensor.
A single rear-facing camera like the Pixel 2 series, squashing rumours about a dual camera setup.
A USB Type-C port for charging.
No 3.5mm headphone jack.
Based on these conclusions, it becomes clear that Google is considering an iPhone X-like display design. It's not clear if the notch will house a FaceID alternative or simply feature the front camera, earpiece and proximity sensor. Compared to the Pixel 2 XL, the dual front speakers will be replaced with a single stereo speaker at the bottom of the display, which also suggests the presence of a ridiculed chin.
Turn over the device, and there's said to be a glass back, which could mean wireless charging. But from what we've learned from OnePlus 6, glass back doesn't always mean wireless charging support so don't get your hopes too high.
The rear side also shows a single camera, which by the 2018 standard is below par with rivals. But need we remind you Google has the best software that will bring dullest photos to life. Check out our Pixel 2 XL review for more on this.
The prototype model also shows a rear-mounted fingerprint scanner, which means no in-display sensor like what Vivo and Xiaomi have offered in their flagships. This exclusion can be overlooked if rivals Apple and Samsung decide not to include the feature in their flagships.
If you feel disappointed by the certain shortcomings in the Pixel 3 XL, it's worth noting that the device pictured here is merely a prototype and a lot could change between now and October. So it's best to take these rumours with a pinch of salt. Stay tuned for updates.