Google Pixel 2 and Pixel 2 XL have enjoyed their fair share of the spotlight even though handsets like Samsung Galaxy Note 8 and Apple iPhone X had a significant appeal.
As we step into the holiday season, e-commerce giants such as Flipkart have offered the Pixel 2 series with unbelievable offers, but it's now time for the maker to join the celebrations.
Google has slashed the prices of its best flagships yet — the Pixel 2 and Pixel 2 XL — in India, making the premium handsets worthier than before.
Following the official price cut, the Pixel now starts at Rs 42,000 for 64GB, as compared to the earlier price of Rs 61,000, the company told IBTimes India in an email statement. That's a massive Rs 19,000 off the launch price!
Similarly, the Pixel 2's 128GB model is also available at a discounted price of Rs 51,000 instead of the Rs 70,000 launch price. But if you have your eyes set on the Pixel 2 XL, which we reviewed and lauded for its camera, Google has slashed Rs 16,000 on both storage variants.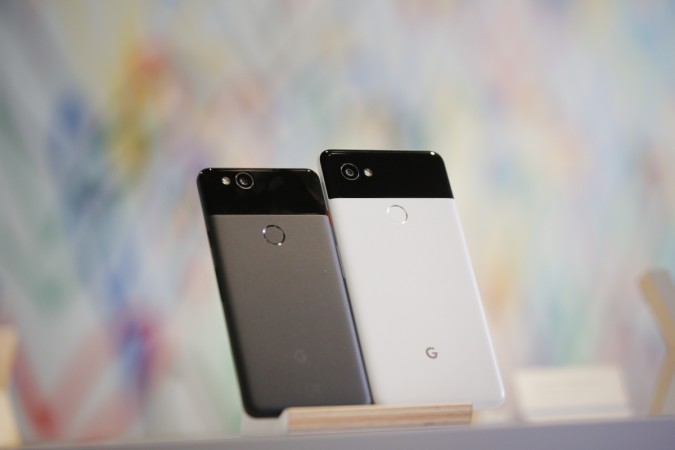 As per the new prices, Google Pixel 2 XL 64GB now costs Rs 57,000 and the 128GB variant of the handset is priced at Rs 66,000.
After using the Pixel 2 XL, we recommended the handset for mobile photographers and the price cuts on the phones make them a must-buy for anyone planning to go for a worthy flagship.
Google Pixel 2's camera performance is excellent and on a par with that on Apple's premium iPhone X, which starts at Rs 92,430 after a hike on import duty.
Given that the Pixel 2's starting price is set at Rs 42,000, it makes complete sense for anyone with a keen interest in mobile photography to check this device out. Even the Pixel 2 XL works out a much cheaper deal than the iPhone X.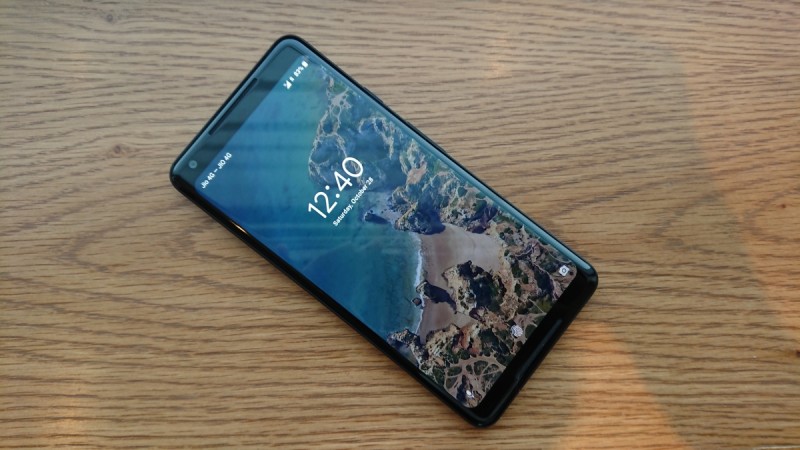 The official discount on the Pixel 2 comes only days after Flipkart offered the Pixel 2 at Rs 39,999 and Pixel 2 XL for Rs 59,999. But the offer was valid only for a limited period, whereas Google's price cut seems to be for longer.
Are you planning to upgrade your smartphone this Christmas? Which one is it going to be? Let us know in the comments below.