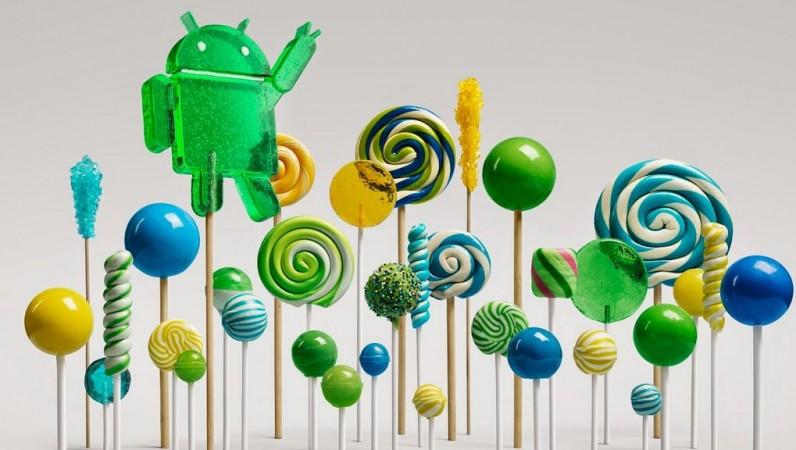 Search engine giant Google has released factory images of a security patch to select Nexus devices.
Last month, internet security firm Zimperium found that a security loophole -- now known as 'Stagefright media playback engine' bug and is touted to be the 'the mother of all Android Vulnerability' -- can wreak havoc in more than 950 million devices across the world.
It is learnt that 'Stagefright media playback engine', which has been part of Android mobile OS since v2.2, might allow hackers and others to take control of the device.
Considering the security risks to close to a billion devices, Google has released the software patch to fix the bug in select nexus devices for now. The company is making arrangements with partner OEMs (Original Equipment Manufacturers) to make this update available to all Android devices as soon as possible.
In that order, Samsung has released updates to top-end Sprint & AT&T carrier based - Galaxy S6, S6 Edge, Galaxy Note 4, Galaxy S5 in US. Alcatel too has rolled out the same firmware to some of its devices as well.
HTC, Sony and LG have also pledged to release the update to their respective devices this month, reported Android Central.
As of now, Google's new v5.1.1 update (LMY48I) has been made available to Nexus 6, 5, 4 and Nexus 7 (2013), HTC Nexus 9 and Samsung Nexus 10 devices via factory images. OTA roll-out will commence soon.
Google also announced that the company, from this week onwards, will provide monthly security updates to all Nexus devices.
"Security continues to be a top priority and monthly device updates are yet another tool to make and keep Android users safe," said Adrian Ludwig, Lead Engineer for Android Security, on official Google blog.
Until then consumers can download the factory images (manual download file) from the Google Developers page and flash it on their devices.
[Disclaimer: This procedure is very technical and should be performed by a person with sound knowledge of manual software installation of Android devices. If the installation process is not followed properly, there are chances of the device getting bricked or may even lead to the device being permanently irreparable. IBTimes India cannot be held responsible for any damage or claims from readers if the procedure does not yield the required results or if devices get bricked. Hence users are advised to proceed with caution or just wait for a day or two to install new software with very less effort via OTA.]
| | | | |
| --- | --- | --- | --- |
| Model | Device Type | Software build number and version | Factory images Download link |
| Motorola Nexus 6 aka 'Shamu' | GSM/LTE | 5.1.1 (LMY48I) | Link |
| LG Nexus 5 aka 'Hammerhead' | GSM/LTE | 5.1.1 (LMY48I) | Link |
| LG Nexus 4 aka 'Occam' | GSM | 5.1.1 (LMY48I) | Link |
| Asus Nexus 7 (2013) aka 'razor' | Wi-Fi | 5.1.1 (LMY48I) | Link |
| HTC Nexus 9 aka 'Volantis' | Wi-Fi | 5.1.1 (LMY48I) | Link |
| HTC Nexus 9 aka 'Volantisg' | LTE | 5.1.1 (LMY48I) | Link |
| Samsung Nexus 10 aka 'Mantaray' | Wi-Fi only | 5.1.1 (LMY48I) | Link |
Note: Google is yet to provide the factory image files to Cellular version of Nexus 7 (2013 & 2012 editions) and to Wi-Fi version of Nexus 7 (2012 editions)'. [More Information, HERE]