Internet search giant Google is finally pushing out a priority-based approach on its Gmail notifications system for Android.
In its latest update, the Gmail for Android app will leverage a user's priority ranking for the notifications it sends to cut down on the amount of time a user looks at his notifications. This means the more important an email, that is high priority email, will be accommodated in notifications.
This system is particularly helpful for heavy Gmail users who deal with tons of emails on a day to day basis. The same feature has been active on Gmail for iOS and Inbox by Gmail, Google's cross-platform electronic mailing client.
Once Gmail detects "unimportant" emails, it will bury them to save users from wasting their time. Promotional and social emails and updates are usually categorized as low priority emails.
Apart from priority-based notifications, the Gmail for Android update also comes with a couple of features ported from the Inbox by Gmail app, which are all designed to curb unnecessary or less important emails from bothering users.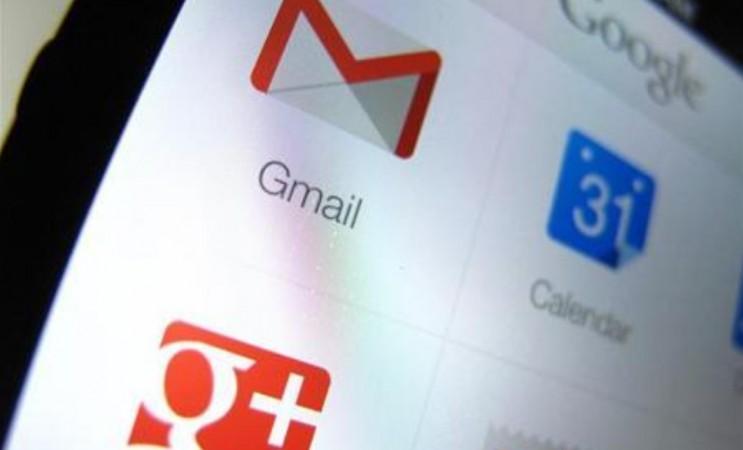 For senders whose emails are almost never read by the receivers, Gmail will display a one-tap suggestion to unsubscribe from a particular sender.
In addition, the latest update also arrives with an email bundling for promotions ability to organize promotional emails according to user-set labels or categories. Multiple promotional emails in the main inbox will be pigeonholed into a single entry, and each one of them will have a sender's logo and a subject line to give users a preview of what's inside. Users will be able to delete them all as a group in one go.
Meanwhile, a mysterious Gmail for Android feature is currently being discussed. In an APK teardown cracked by some folks at Android Police, it seems like Google is working on a "sharing" option for original Gmail entries. But at this point, it remains unclear what Google is gunning for with this feature.