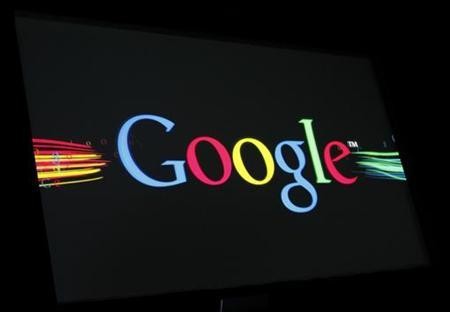 After launching Play Book and Nexus 7 in India, software giant Google has introduced its Play Movies to the sub-continent.
Google Play Movies is a service that rents and sells movies or television shows in High Definition or Standard Definition versions. Both Hindi and English movies are available on Play Movies and users can download or rent the movies to their devices.
Users use the service for a price as low as ₹80 per movie. The movies which are purchased will be made available in the Google Play Movies library. The rented movies can be watched anytime within 30 days, but should be watched within 48 hours once users begin playing them on their devices.
The prices of the movies is not uniform and some of the movies are either available for rent only or for exclusive purchase. Movies like "The Hobbit: An Unexpected Journey" is only for rent, whereas "The Bourne Legacy" can only be bought. The prices are more or less similar to the ones found in Apple iTunes.
Google launched its Play Book service in India last month. The e-book store has a collection of more than four million titles, which can be saved on tablet, mobile or PC once purchased. The e-books can also be transferred to another device using the Adobe Digital Editions Desktop Reader software. Google has added several Indian authored books to its store.