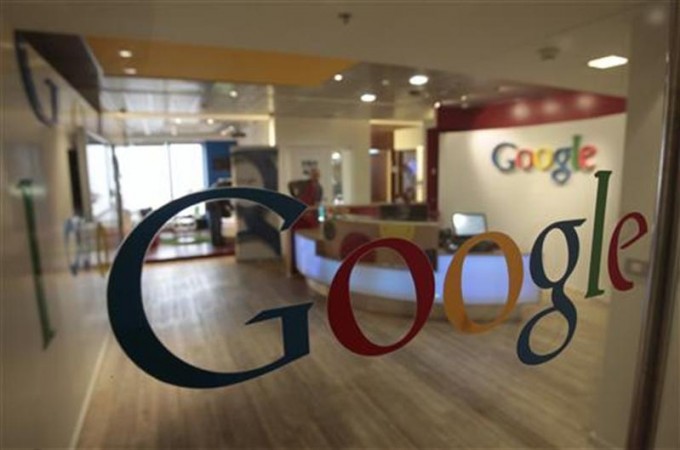 Philip Matesanz, a young student from Germany, might not have dreamt in his wildest dreams when he launched a website three years ago that big tech giant Google Inc would haunt him, but he fears for the worst now as he has been asked to shut down his site or face the "legal consequences".
According to the Corporate Counsel magazine, Philip Matesanz, a 21-year-old Computer Science student from Germany, launched a website called YouTube-MP3.org in 2009 which Google claims to have violated YouTube's terms of service agreement.
YouTube-mp3.org is a website that helps users extract audio and music from YouTube videos. According to the official website, it "is the easiest online service for converting videos to mp3. You do not need an account, the only thing you need is a YouTube URL. We will start to convert the audiotrack of your videofile to mp3 as soon as you have submitted it and you will be able to download it."
Alleging that YouTube-mp3.org violated YouTube's terms of service agreement, Harris Cohen, associate product counsel in YouTube's San Francisco office, sent a cease-and-desist letter to Matesanz asking him to either shut down the website or face a possible "legal consequences", reported Corporate Counsel.
Google didn't reveal if it would sue the young man but an email sent to the Corporate Counsel by a YouTube spokesperson said: "We have always taken violations of our terms of service seriously and will continue to enforce" them. They specifically prohibit applications that "store copies of YouTube audiovisual content."
Even as many legal experts are of the opinion that extracting audio from YouTube doesn't have any legal issues as people are free to record television programmes and music from the radio, the young man has reportedly tried to talk to the officials from Google to solve the problem but failed.
This has made him start a petition on Change.org with an aim to sending the signatures of his supporters to the Google office.
In the petition with the subject "Google Inc., YouTube LLC: Allow third party recording tools for YouTube," Matesanz requested the search giant for an open discussion to find a solution that would help the users.
"For decades people were allowed to take a private copy of a public broadcast. You could record the radio program with a cassette recorder or make a copy of your favorite movie by using a video recorder. All these techniques have been opposed heavily in its early years by the big media companies who didn't want the public to have such technology," he wrote.
"Several years later history is about to repeat: Google has teamed up with the RIAA (Recording Industry Association of America) to make the same claims against all sorts of online recording tools for their 21th century broadcasting service: YouTube ('Broadcast yourself'). Google is taking action against nearly every service that enables its users to create a private copy of a public YouTube broadcast while the RIAA is threatening news media like CNet for promoting such a software."
The petition has got 2,251,995 supporters at the time of filing this article.
An attempt to reach Google for comments failed.