Google on December 15 has announced that it is shutting its original AR project Tango officially on March 1, 2018. Tango came out in 2014 it was Google's first ever attempt on augmented reality, the required special cameras and sensors to accurately map 3D areas are making the phones very expensive.
The Tango platform was dedicated to bringing AR to smartphones. The announcement is seen as a bid to focus on a new software development kit (SDK) called "ARCore" that brings the AR experience closer to Android users.
The Project Tango team tweeted, "We're turning down support for Tango on March 1, 2018. Thank you to our incredible community of developers who made such progress with Tango over the last three years. We look forward to continuing the journey with you on ARCore."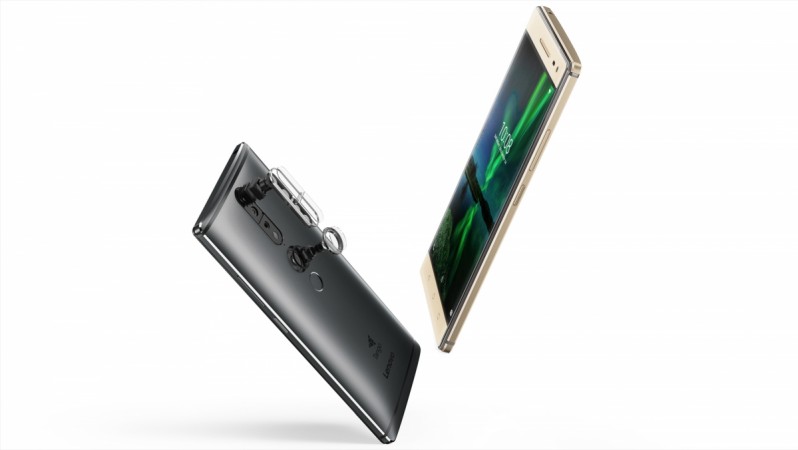 Google's very first Tango device was 'Peanut' phone. Later it came with the Lenovo Phab Pro and Asus Zenfone AR. Google is now working on software-based ARCore and it is very similar to project Tango. Moreover, it doesn't require any special hardware.
Back in 2014 when Tango debuted, it was exciting for everyone. It uses cameras and IR sensors to track and place objects and it was one of the very first smartphone options to do so. But later the project saw a downgrade with its speed and accuracy issues.
"Google is continuing AR development with ARCore, a new platform designed for building augmented reality apps for a broad range of devices without the requirement for specialised hardware," the company said.
As of now, ARCore is only available on Pixel devices and the Samsung Galaxy S8 and Galaxy S8 Plus. But, that will soon reach to other companies too because, Google already has a host of other companies on board like LG, Huawei, ASUS and more.