After Google unveiled the company's first wholly-owned Pixel branded phone series on October 4, it was inevitable that the former flagship Nexus series would be phased out in a matter of months. But, in a surprising move, the search engine giant has officially disbanded Nexus hardware business and has already taken off the 2015 series LG Nexus 5X, Nexus 6P and also the HTC Nexus 9 from the Google Store.
With the announcement, Google's Nexus program, which was first introduced in 2010, has come to an abrupt end. That said, the newly introduced Pixel series has almost same core principles of Nexus series like providing pure Android OS experience and quick software update deployment service. One exception is that the Pixel series are fully designed and developed by Google, but will be assembled by HTC.
Previously, Google used to collaborate with smartphone makers like Samsung, LG, Huawei, and others to make Nexus series, but it had no control over the device's specifications.
Now with Pixel series, Google has signed a special contract with HTC similar to how Apple collaborates with Foxconn to build iPhones. Despite HTC being the manufacturer, it will not find any space for the company's name on the devices, instead they will come with 'G' engraved on the back.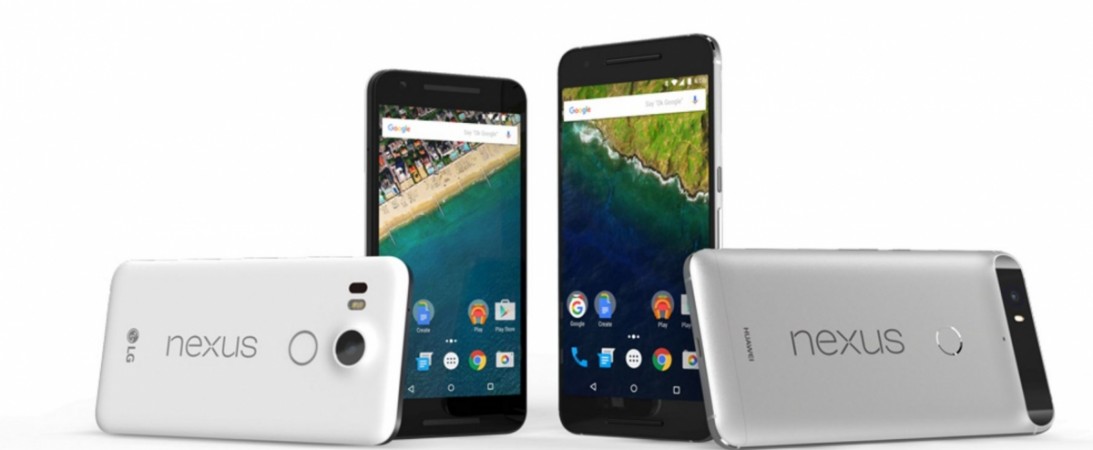 It remains to be seen, how the new Pixel series works out for Google.