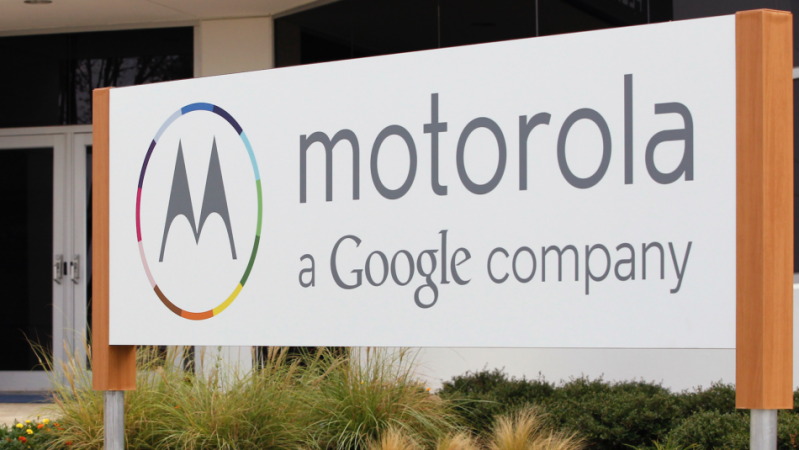 Amidst speculations of Nexus 6 being ditched by Google, a new report has surfaced online, stating that Motorola will build the Nexus 5 successor.
For past few months, we have hearing numerous contradicting reports with regard to the future of the Nexus range smartphones, with some suggesting that Google has dumped its flagship handset series to focus on the Project Silver (for 2015), while others hinting that HTC has taken up the mantle to produce the coveted Nexus 6, along with an 8.9-inch Nexus tablet aka 'Project Volantis' [for more information, click here].
But now, technology blog Android Police, citing sources, has claimed that Google's device firm Motorola (soon to be acquired by Lenovo) is also working on a 5.9-inch smartphone - aka project Shamu - which is understood to be the Google's 2014 Nexus phone. Besides flaunting a big display, the new phone is set to boast the fingerprint sensor.
As of now, there is no word on other key specifications of Nexus 6 but the new Google phone is expected to ship with the latest Android OS (with a nomenclature beginning with L), either Snapdragon 801 or 805 series CPU, Adreno 330/420 graphics engine, a high-end primary camera with OIS (Optical Image Stabilizers) feature, and a high-capacity battery, which was sorely missed in Nexus 5.
Even though the news of Nexus 6 has sparked off excitement among Android fans, Google is yet to respond to the reports twirling in the media. Hence, until we get an official word from the company, this report will remain as pure speculation.
In related news, Motorola is also working on the Moto X successor - Moto X+1. It is said to boast a bigger 5.2-inch full HD (1920x1080p) screen, Snapdragon 800 (Krait-ARMv7) series CPU, Adreno 330 graphics engine, 2GB RAM, 32GB (24 GB available), a 12 megapixel camera and 2.0 megapixel front snapper.
The company is expected to unveil the second generation Moto X smartphone, along with the much-awaited feature-rich Moto 360 smartwatch, this summer (probably next month). Even Moto X had made its debut on 1 August 2013.