Google, the world's largest search engine is now also the most attractive Internet brand in India, a new report said on Wednesday, followed by online retailer Amazon, Facebook and Flipkart.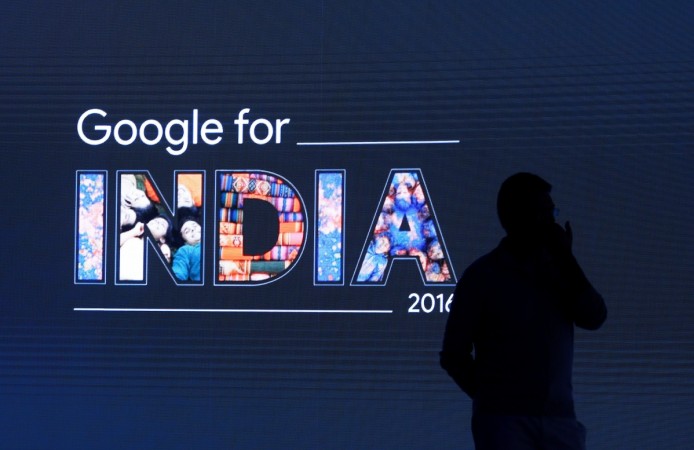 According to "Most Attractive Brands Report 2017" by TRA Research, a brand intelligence and data insights company, Google was leading the category in 2015 and fell by a rank last year.
"However, it has regained its position in the Internet category with a big leap in its overall rankings from 2016," the report said.
"The Internet category is one of the most dynamic, reflecting changes in consumer perceptions and choices and among the Indian brands, Flipkart, Paytm and Ola have all gained in ranks – with Ola having risen from rank 20 in this category in 2016 to 8th this year," N Chandramouli, CEO TRA Research, said in a statement.
Meanwhile, Yahoo has been placed 5th, followed by WhatsApp, Paytm and Ola.
eBay and video-sharing website YouTube have been ranked 9th and 10th respectively, in the most attractive Internet brands report in India.
The research was conducted among 2,456 consumer-influencers across 16 cities. It generated five million data points and 5,000 unique brand mentions, out of which the top 1000 brands have been listed in this year's report.
Source: IANS