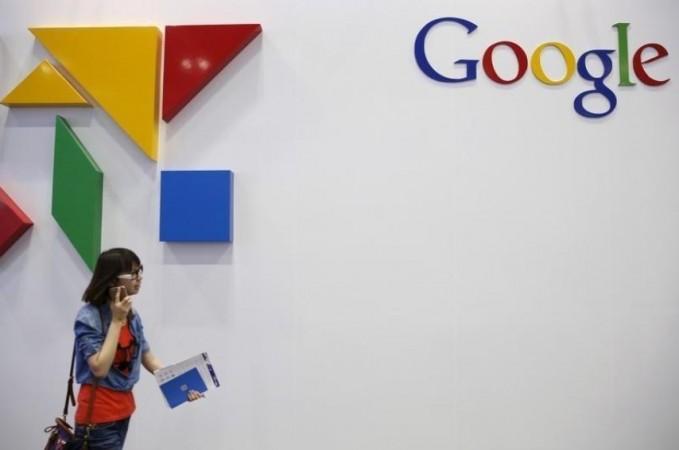 Millions of websites worldwide were estimated to have been hit by Google's new update rollout for the Chrome browser. As it was first announced in January, Chrome 68 will categorically label an HTTP site as "not secure."
Google Chrome browser on Wednesday received its version 68 as part of the search giant's definitive roadmap to help cleanse the internet from malicious actors and, in return, further protect its users. Chrome accounts for more than 50 percent of the web browsing population.
Being the first version that blatantly marks unsafe websites, Google Chrome 68 is expected to force millions of websites to migrate their HTTP pages to HTTPS. After Google's announcement of this plan back in May, a significant number of websites were threatened by the move, causing a huge improvement in the security policies that Google has been trying to implement.
Considering Chrome's influence, the traffic of HTTP websites are expected to drop or slow down in the grand scheme of things if they won't cooperate with Google's demands. Despite the calls, many websites, including popular ones, are still adamant to migrate to HTTPS.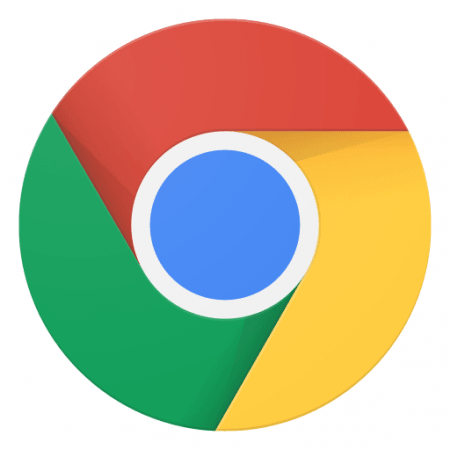 British news organization BBC and American cable sports TV channel ESPN are just two of the millions of HTTP websites marked by Google as "not secure." Although frequently called out, there are no signs that BBC and ESPN will concede to Google's security standards.
Cloudflare had reported that 542,605 from the top 1 million sites cannot pass Google's new security standards as they do not use or do not redirect users to an HTTPS version. For billions of internet users, this might not sound appealing.
Apart from the categorical security label, Chrome 68 also brings a pair of anti-malvertising features. One allows Chrome to block mechanisms for techniques used by online malicious advertisers. The other will fully block tab-under behaviors where users are redirected to a suspicious website in another tab when clicking a link.
Meanwhile, Google has patched 42 security issues so far this month.