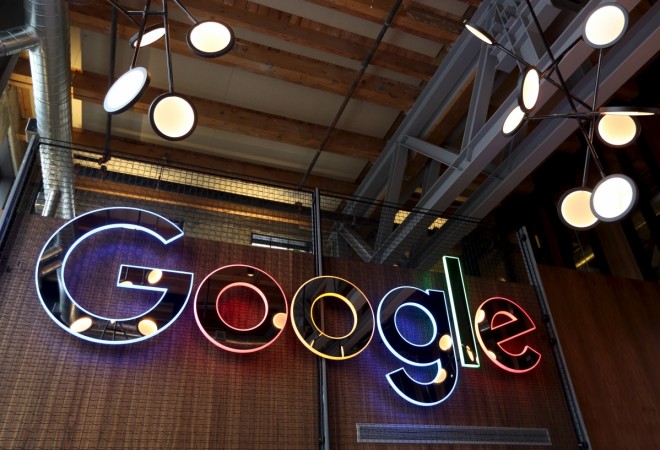 Search engine giant Google has announced it is collaborating with Facebook to work on the Open Compute Project (OCP), which is focused on "reimagining hardware, making it more efficient, flexible, and scalable," says a note on OCP's official website.
"Google will contribute a new rack specification that includes 48V power distribution and a new form factor to allow OCP racks to fit into our data centres," said Google's John Zipfel, technical program manager, in a blog post.
Google said that it has been advocating efficient power supplies since 2003, adding it was working on 48V architecture distribution since 2010.
It also confirmed that the company has been using 48V infrastructure at scale for several years. Google said that it was "comfortable" with its design and reliability.
The blog post noted that Google was also facing problems like higher-power workload, and was trying to work out a solution. "It makes sense to standardise this new design" by working with OCP.
It also noted that it was teaming up with Facebook on a common 48V rack that would be submitted for OCP's consideration.
Facebook is one of the founders of OCP, a five-year-old project. This project focuses on open source hardware, that can drive the IT infrastructure ahead.
"We've recently begun engaging the industry to identify better disk solutions for cloud based applications. And we think that we can work with OCP to go even further, looking up the software stack to standardize server and networking management systems," Zipfel said.
Other companies that are involved in the project include Microsoft, Arista, Broadcom, Dell and Mellanox, Tech Crunch reported.