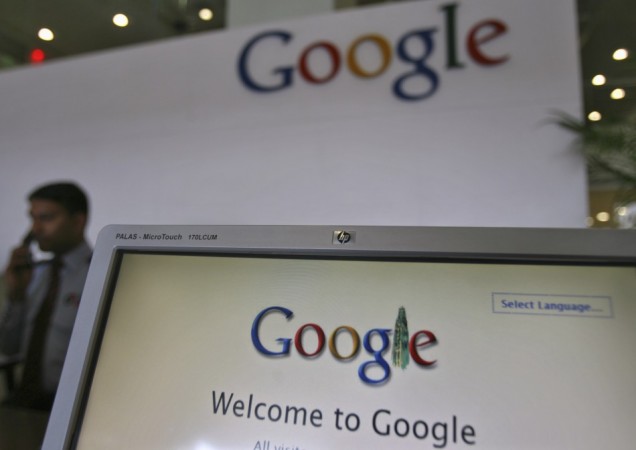 The Indian arm of Google Inc. was slapped with a fine of ₹76 crore for showing incorrect accounting transactions.
Tax officials revealed that Google India misled the tax department with fictitious income, violating the charter accountants' institute rules, reported The Economic Times.
The officials further added that the company presented false revenues to avoid being subjected to transfer pricing adjustments with respect to its international transactions.
The search-engine giant has already appealed against a penalty order related to the assessment year of 2008-09. If the court upholds the order, the total advertisement revenue of Google Inc will be taxed in India, said the ET report.
It was said that Google India transferred ₹119.83 crore to Google Ireland Ltd as distribution fees without deducting tax in India, thereby violating the tax treaty between India and Ireland.
Many technology companies are being probed for similar charges around the world. In order to avoid losing profits, these companies set up offices in countries where tax laws are less stringent.
Ireland is one of the many tax havens for big companies.
These accusations are not new to Google. It has been facing similar charges in UK as well. Google's top officials were grilled by Britain's Public Accounts parliamentary committee against charges of fudging account details to avoid tax.
Google's woes are piling up around the world. An Australian citizen won $200,000(Aus) in a defamation case against Google. The Australian court found that Google was guilty of linking the innocent Australian to mobsters.
The Australian's name cropped up in Google's search results as having links with crime lords and was even listed as a target for a professional hit-man.
Google is currently being investigated in the US, UK and other European countries for anti-trust cases.
The company is accused of manipulating search results to favour its own products by ranking its competitors with low points.