From phones to TVs and now homes, everything is getting 'smarter'. If you've decided to embark on your journey in the smart home space but not too sure about its practicality, it's best to start with something small.
Amazon introduced us to the smart speaker concept that does several tasks just by following your commands. "Alexa, turn on the kitchen lights," "Alexa, start a timer for 10 minutes," "Alexa, play top songs of this year," and many more such requests can be done with your voice. But Google joined the race when it launched the Home and Home Mini smart speakers in India to win over the race against Amazon.
To a large extent, Google Home speakers have put a dent in Amazon's smart speaker market share and recorded 709 percent year-on-year growth in the Q1 2018. Now it plans to make some serious damage to Amazon Echo sales in India by slashing the prices of its Home and Home Mini speakers.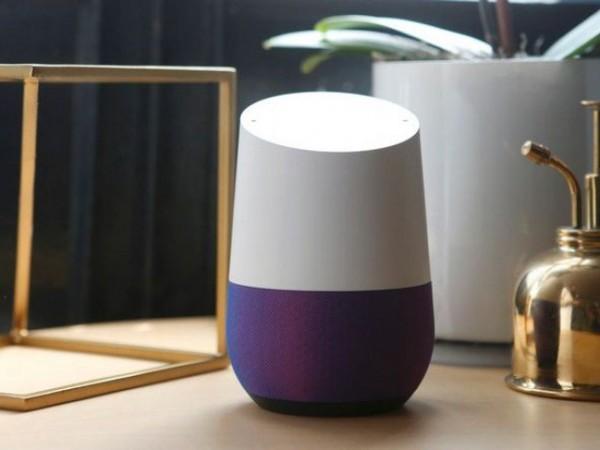 Following the latest price cut for Google's smart speakers in India, the Home is now available for Rs 8,499, down from its earlier Rs 9,999, and the Home Mini costs Rs 3,699 instead of Rs 4,499. For someone who's trying to just test the waters on the whole smart speaker-craze, the Home Mini is an ideal choice given its ultra-low pricing.
Read: Here are 3 times Amazon Alexa gave its human masters the heebie-jeebies
But if you are willing to pick up both the Home and Home Mini, Flipkart is offering an additional discount on Rs 1,000 that makes a sweet deal. In addition to that, there's 10 percent cashback on using HDFC Bank card and 5 percent cashback on Axis Bank Buzz credit card.
If you're contemplating whether the Home and Home Mini pricing is the best deal you get, drawing comparisons with Amazon Echo can help. Amazon Echo, following its recent price cut, is available for Rs 8,999 and the Echo Dot, which is Home Mini-rival, costs Rs 4,099. That's a saving alright, if not a big one.
To top it off, Google Home buyers will also get six months free Google Play Music subscription. Well, that's helpful considering your favourite song requests are just a command away and Play Music is Google's proprietary offering, hence it will fetch you better results.
If you wish to delve deeper into the specifications and features of Google Home or Amazon Echo, we have a comprehensive review of both these smart speakers.