Google engineers, earlier in the year, noticed that their Artificial Intelligence (AI)-powered smart compose on Gmail had developed gender bias. Most of the time, if a high-profile job designation gets mentioned in the mail, for instance –there is meeting with an investor, the Gmail smart compose seems to project the 'investor' has a 'male'.
They couldn't fix it in time and decided to tweak the programme to keep out the 'pronouns' suggestions off the smart compose. Now, the search engine giant seems to have made healthy progress in its other G suite services—Google Translate.
"Over the course of this year, there's been an effort across Google to promote fairness and reduce bias in machine learning. Our latest development in this effort addresses gender bias by providing feminine and masculine translations for some gender-neutral words on the Google Translate website," Google said in a statement.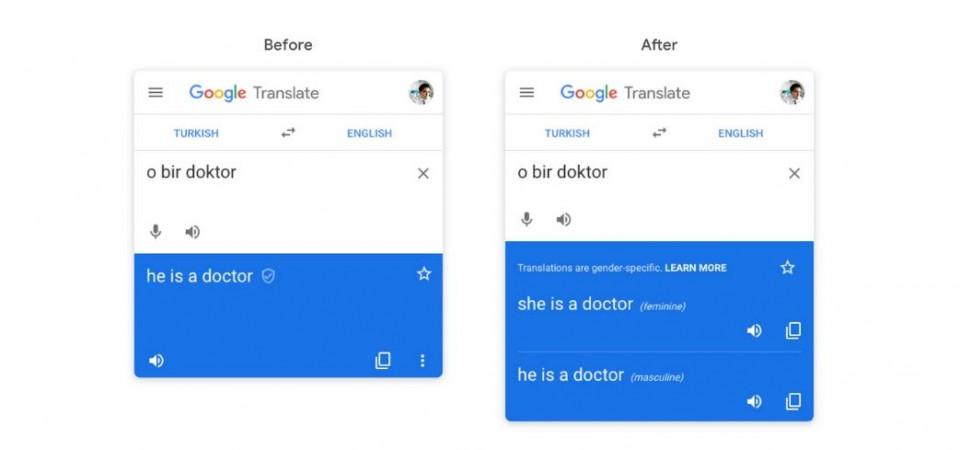 Google's AI and even the ones developed by other technology companies are developed using a machine learning algorithm. AIs tend to pick up the nuances of human behaviour by observing how the latter speak, search stuff or make comments on the Internet.
Google's machine learning is akin to kids or even teenagers for that matter, who at an impressionable age, tend to copy their elders in terms of the manner of speaking or actions.
Just a few weeks ago, Google Maps was in the news for the wrong reasons in India. When people searched "Bit**** near me", Google Maps showed a list of girl-only schools, ladies college, Women Paying Guests (PG) building addresses when people type the keywords—
It gets worse if people type the same on Google Search app be it on mobile or a computer; it lists false dating services, which are disguised escorts services.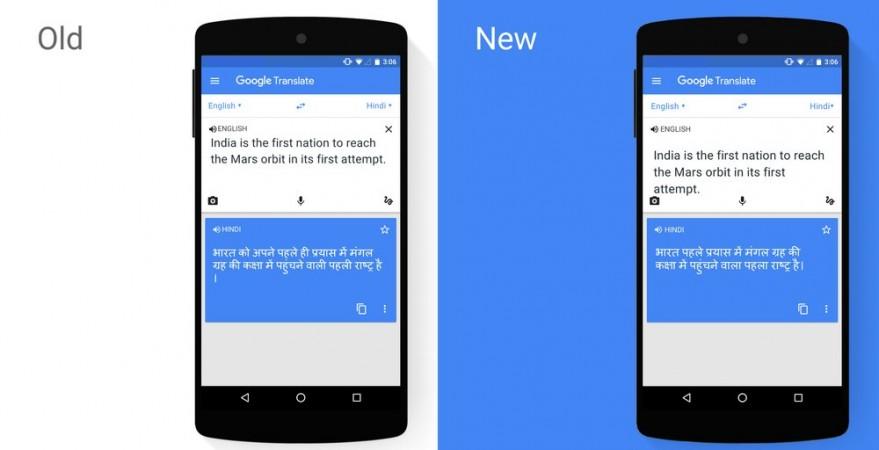 With the improvement in Google Translate service, the company is expected to bring positive change in the Gmail smart to compose, Google Maps and other related services.
"In the future, we plan to extend gender-specific translations to more languages, launch on other Translate surfaces like our iOS and Android apps, and address gender bias in features like query auto-complete. And we're already thinking about how to address non-binary gender in translations, though it's not part of this initial launch," Google said.
Stay tuned. Follow us @IBTimesIN_Tech on Twitter and on Google News for the latest updates on Google services.