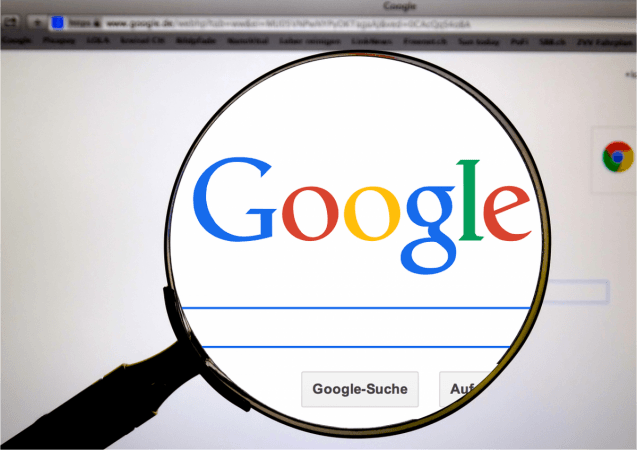 Google was on Thursday, February 8, fined nearly Rs 136 crore -- or $21.1 million -- by the Competition Commission of India (CCI) for breaking antitrust laws in India because, it said in its order, the search giant was "found to be indulging in practices of search bias."
The country's antitrust watchdog said in its order, that it " finds it appropriate to impose a penalty on Google at the rate of 5 percent of their average total revenue generated from India operations from its different business segments for the financial years 2013, 2014 and 2015."
CCI later said in an official statement that Google had "abused its dominant position in online general web search and web search advertising services in India."
The commission also noted that "Google was leveraging its dominance in the market for online general web search, to strengthen its position in the market for online syndicate search services.
The competitors were denied access to the online search syndication services market due to
such a conduct."
This, the CCI said, was in contravention of Section 4(2)(a)(i) of India's 2002 Competition Act.
The order to impose the hefty fine of Rs.135.86 crore on Google was passed by a 4-2 majority by the CCI, which noted that the fine was imposed on the search giant "taking into account its revenue from its India operations only."
"However, CCI did not find any contravention in respect of Google's specialized search design (OneBoxes), AdWords, online intermediation and distribution agreements," the watchdog said in its statement.
The 190-page order came in two cases that began in 2012 following information that was given to the CCI by Matrimony.com Limited and Consumer Unity & Trust Society (CUTS).
A Google spokesperson told IBT India over email about the CCI order and the fine: "We have always focused on innovating to support the evolving needs of our users. The Competition Commission of India has confirmed that, on the majority of issues it examined, our conduct complies with Indian competition laws."
He added: "We are reviewing the narrow concerns identified by the Commission and will assess our next steps."