2016 was an important year for Google as it ended the popular Nexus-line to start the all-new Pixel-series. The last Nexus phones were launched in 2015, the Nexus 5X built by LG and Nexus 6P by Huawei, and Google in some way had a link to the former smartphone-series through software updates. But that changes now.
Google's Nexus 5X and Nexus 6P are receiving Android 8.1 Oreo along with November security patches. But it looks like the upcoming update will be the last one for Nexus phones launched in 2015.
As per Google's support page, Nexus 5X and Nexus 6P have officially reached end-of-life support. The phones stopped getting Android version updates after September 2017 and now the company has stopped security updates as well as telephone or online support for the final Nexus phones. This comes after Google's two-month extension for both Nexus devices last year.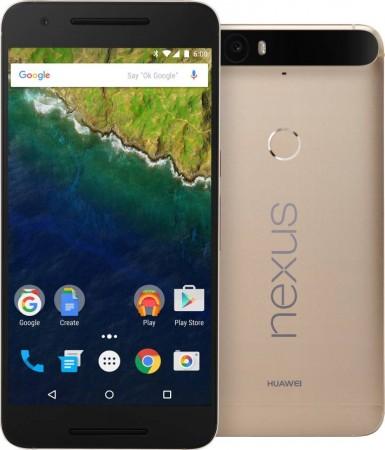 Google supports its Android smartphones with 3 years of security updates and two years of major Android version updates. But it's worth pointing out that Google's support page says software updates after devices have reached EOL status are not guaranteed, which means there's a slight chance the Nexus 6P and 5X could get security updates in the future just like Nexus 6 and Nexus 5 got after their EOL.
By ending support for the last of Nexus phones, Google has finally cut all ties with the popular smartphone-series marking the end of an era. So what does this mean for users of Nexus 6P and Nexus 5X?
Well, end-of-life support does not mean the Nexus 6P or Nexus 5X will stop working. Only that there won't be any new security updates, leaving users vulnerable to malware and other malicious attacks. It's best to upgrade to a newer device (consider Pixel phones) with software update support or find a ROM with regular updates to continue using the Nexus phones.