LineageOS users have something to cheer about as the custom ROM , which came into existence after the death of CyanogenMod two years ago, is releasing LineageOS 15.1 nightlies based on Android 8.1 Oreo operating system to select devices like Xiaomi Mi 5, OnePlus 3, OnePlus 5 and LeEco Le Pro3 among others.
LineageOS has announced that it will roll out Android 8.1 Oreo-based LineageOS 15.1 nightlies to 13 Android devices on Monday, February 26, but more than 170 devices that support LineageOS will have to wait a little longer for the update.
It may be mentioned the LineageOS 15.1 update is a nightly release, which means it is sort of a beta version. Such versions can have lots of bugs, so those of you who are not comfortable with bug-infested software should wait for the release of the stable build or final version.
Here is a list of Android devices that will first get LineageOS 15.1 ROM:
Google Nexus 6P - angler
Google Nexus 5X - bullhead
LeEco Le Pro3 - zl1
Le Pro3 Elite - zl1
OnePlus 3 - oneplus3
OnePlus 3T - oneplus3
OnePlus 5 - cheeseburger
OnePlus 5T - dumpling
Samsung Galaxy Tab S2 9.7 Wi-Fi (2016) - gts210vewifi
Samsung Galaxy Tab S2 8.0 Wi-Fi (2016) - gts28vewifi
Xiaomi Mi 5 - gemini
Xiaomi Mi 5S - capricorn
Xiaomi Mi 5S Plus - natrium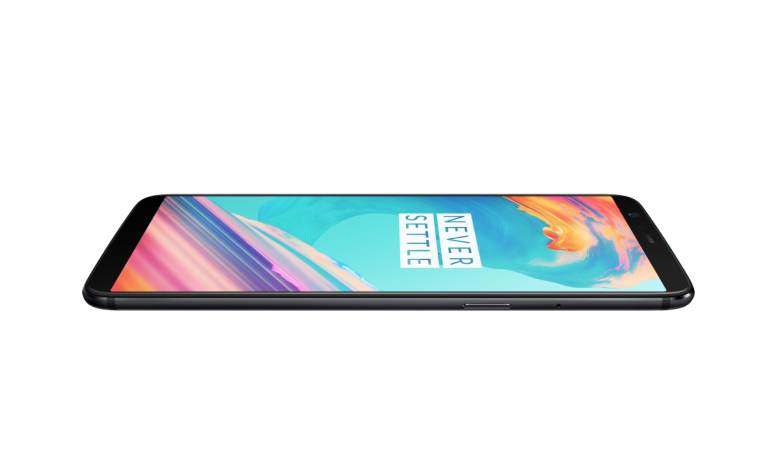 How to install Android 8.1 Oreo-based LineageOS 15.1 on devices running official build of LineageOS 14.1
- Back up your apps and data before starting the installation process.
- If your Android device runs official LineageOS 14.1, you can download the build either from download portal or built-in updater app.
- If you download from updater app, export it to the sdcard.
- Download addons packages -- GApps, Superuser -- for Android 8.1 Oreo
- Boot into recovery mode
- Format your system partition
- Install the LineageOS 15.1 build, the install addons packages without rebooting
- Reboot your device
It may be noted that devices that are running on unofficial LineageOS builds should wipe data before flashing. Other than that, owners of Android handsets can install LineageOS 15.1 by following the above instructions.