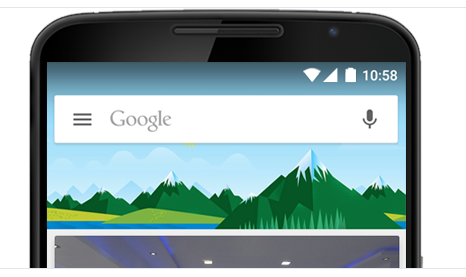 Google India's official Twitter account announced on 4 February that all Android One smartphones will receive the Lollipop update in the next few weeks.
In November 2014, Spice Mobility CEO had said that the company will release Android Lollipop update for their Android One model smartphone - Spice Dream Uno - by January 2015.
According to that report, Google was supposed to release the Lollipop update by the end of December 2014, and all the Android One series handsets were to receive it by January this year.
But with Google's Wednesday's announcement, it is clear that all Android One series phones - including the Spice one model - will receive the Lollipop update by the end of this month.

The Android one handsets are based on stock Android operating system and similar hardware specification by Google's instruction. Since there is no extra layer of custom made interface over the OS, the manufacturers might not delay the roll-out process.
Significantly, the Android One initiative didn't receive the expected market as smartphone makers like Motorola, Xiaomi, Huawei and ASUS are fighting hard with good hardware configuration at an aggressive price bracket.
All three Android One handsets currently run on Android KitKat 4.4.4 and are available through online and offline stores in India at a price between ₹6,299 and ₹6,499. Big e-retailers like Snapdeal and Flipkart are also offering good discounts on the phones.
Meanwhile, Google has also announced about teaming up with original equipment manufacturer like HTC, Lava, Xolo, Intex, Asus, Alcatel Onetouch, Lenovo and Panasonic to roll out new handsets by early next year.