In October, Google announced that they discovered a bug in its social media platform Google+ that compromised user data and claimed to discontinue its social media platform for good in late 2019 in phases. Now, the search engine giant has released a press note stating it suffered a second data leak in November and plans to expedite its retirement early.
It reportedly uncovered a bug in an Application Program Interface (API) of Google+ that has compromised 52.5 million users' data. Even though the user had set his profile private, it was made public to app developers. It was apparently exposed for six days from November 7 to November 13 until Google noticed the issue and plugged the loophole.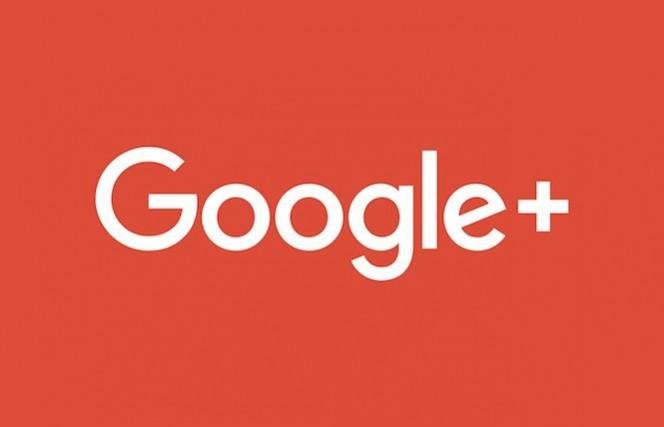 As per Google's admission, exposed user-data included name, email Ids, age and occupation. Thankfully, app developers or anybody noticed the data breach and so far there no reports of misuse of the user data.
"The bug did not give developers access to information such as financial data, national identification numbers, passwords, or similar data typically used for fraud or identity theft," David Thacker, VP, Product Management, G Suite, said in a statement.
Owing to the discovery of new bug, Google has decided to expedite the retirement of Google+ by four months and the consumer version of the Google+ will cease to exist from April 2019.
"We want to give users ample opportunity to transition off of consumer Google+, and over the coming months, we will continue to provide users with additional information, including ways they can safely and securely download and migrate their data," Thacker added.
Google is still in the process of determining whether any enterprise clients are impacted or not. A list of affected users if found will be sent to system administrators and Google will reach out to them and help them mitigate the issue.
Stay tuned. Follow us @IBTimesIN_Tech on Twitter and on Google News for the latest updates on Google.