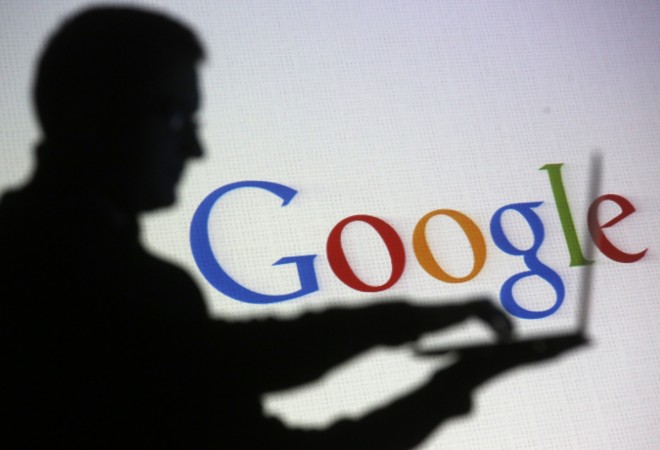 Google appears to be seriously working on ways to stop hackers from accessing the content that passes through its services. It has now announced that it is taking up measures to boost Gmail security by ensuring that emails are delivered only through encrypted channels.
The search giant made the announcement a few days after it disclosed its transparency report, which said it has increased encryption of online content over the years to protect users from hackers. It said that it has been pushing for wider usage of HTTPS to stop interception of information.
Stressing on the need to boost Gmail security, the blog post said a study has revealed that malicious parts of the Internet can still tamper with email encryption. It said "help ensure TLS encryption works as intended, we've teamed-up with a variety of industry partners -- including Comcast, Microsoft, and Yahoo! -- to submit a draft IETF specification for SMTP Strict Transport Security."
Google announced that it is expanding Safe Browsing to other products such as Chrome, Android, Ads, Google Analytics and others. It went on to say that Safe Browsing has been protecting Gmail users by identifying potentially dangerous links in messages and sending out warnings if clicked.
The search giant said the security and data of its users is supreme and will it "continue to build new protections, and work closely with the broader email ecosystem to support and improve standards such as TLS, that keep users safe."
It may be mentioned that former National Security Agency (NSA) whistleblower Edward Snowden made a shocking revelation in 2013 on US government's mass surveillance programmes, which signalled the need to encrypt online activities. He claimed that vast amounts of telephone and web information of Internet users around the world were seized under the NSA programme known as PRISM.