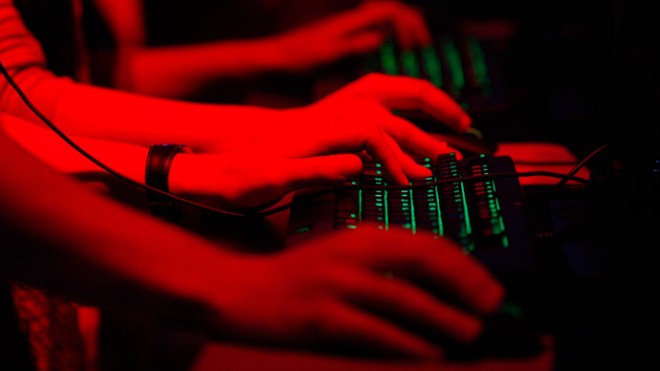 Google has announced the expansion of its free service, Project Shield, to protect news and human rights websites from distributed denial of service (DDoS) attacks.
Google noted that the DDoS attacks are used to silence news websites, or even as a form of censorship, and the technology giant wants to eliminate such incidents.
"Now we're expanding Project Shield beyond our trusted testers, and opening it up to all the world's news sites to protect them from DDoS attacks and eliminate DDoS as a form of censorship," Jared Cohen, president, Jigsaw, and advisor to executive chairman at Google's parent company Alphabet Inc, said in blog post.
He explained how the company kept these sites online despite attacks meant to take them down.
Google has learnt and gathered information about these attacks during the project-testing phase. Cohen said with the project's expansion, "tens of thousands of news sites will have access to Project Shield."
He said the service would be accessible to even the "smallest independent news organisations" which can continue its work without the fear of coming under a DDoS attack.
He noted Google's Project Shield intends to cover a broader cause to improve the health of the Internet. The project will shield and thwart attempts by individuals or groups who pose a threat to publishers and people who work on publishing stories that might be inconvenient to certain people.
"A free and open Internet depends on protecting the free flow of information — starting with the news," he added.