Google is all set to release its next iteration of Android operating system aka Android O sometime later this summer. Meanwhile, the internet is abuzz with various leaks surrounding the naming convention for Android O as the latest points to the moniker, 'Android Octopus'.
With the recent rollout of fourth and final iteration of Android O Developer preview, Google has already begun teasing potential names for its next iteration in hidden Easter-Egg images. One such image was recently spotted in a Reddit thread named 'Android Octopus?', which is posted under the section Android Previews. The source of this leak still remains a mystery, but the credit for reporting the leak goes to a Reddit user 'jaKz9'.
Speculation is rife that the forthcoming Android version will be named after a dessert starting with English letter 'O'. Earlier leaks hinted at Android Oreo or Android Oatmeal as the possible names for Android O. Now, the Android Octopus logo has popped up in leaked Easter-Egg files found in the latest release of Android O Developer Preview.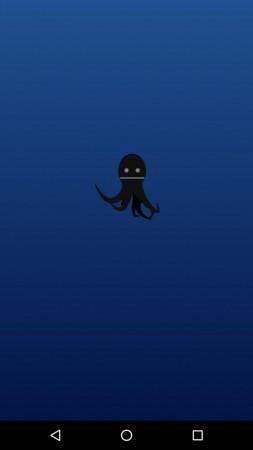 Octopus is definitely not a dessert, but is certainly a food that's enjoyed by the connoisseurs across the world as part of sushi or any other fried dish, as reported by The Verge. However, the leak should be taken with a grain of salt as the report claims Google's Easter egg lacks the multicoloured hues that represent the candy in real world.
Google had teased a few probable names for Android N on a public poll last year, wherein Nougat was chosen as the official name for Android 7.0 aka Android N. Riding on the popularity of public voting for Android N naming convention, Google might once again bring back the concept this year for Android O.
Nevertheless, we keep our fingers crossed as Google is expected to roll out Android 8.0 aka Android O sometime later this quarter or by August 30. It's no surprise that Google Pixel, Nexus and Android One phones would debut the new OS at launch, followed by other Android flagship phones. For instance, Google Pixel 2 and Pixel XL 2 could boast Android O out-of-the-box.