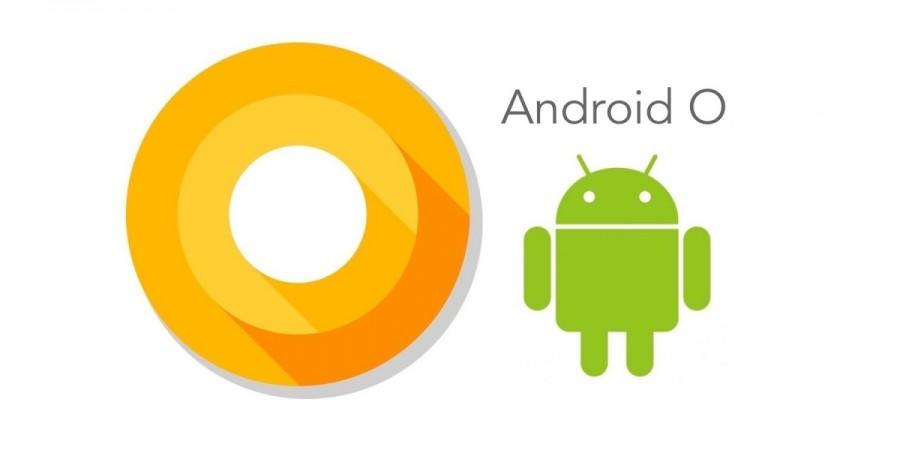 Names are important, and Google takes that very seriously. Unlike Apple, which simply calls its mobile OS for iPhones as iOS followed by numbers, Google has an entirely different strategy for Android. Every new version of Android has a new name, like the last few ones were called Nougat, Marshmallow, Kitkat and alike.
Yes, Google always chooses names of sweet dishes for its Android versions. Since it is time for Google to release its next iteration of Android, dubbed Android O, there's a lot of chatter about which sweet dish name will come up.
A lot of reports have suggested Oreo to be the next logical name for Android O, and it also has a nice ring to it –Android Oreo. However, there may be a change there. Google is reportedly thinking of a new name for Android O and there's been some strong evidence to prove that Android Oreo isn't the final name Google will go with this year.
It's Oatmeal Cookie!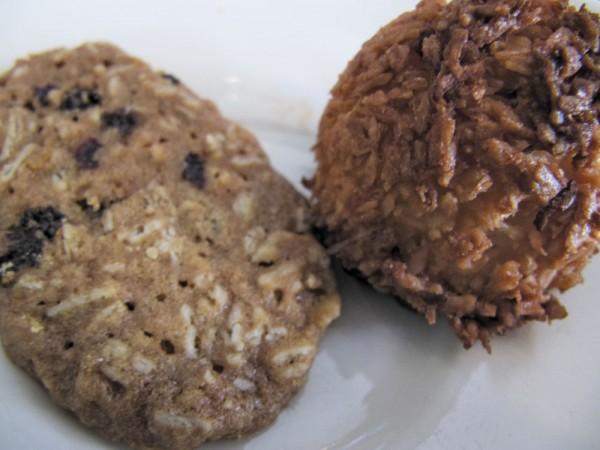 There's a good chance Google's next Android version will be called Android Oatmeal Cookie. There's sufficient evidence of this happening.
According to Myce.com, reference of "oc-dev" were found in the source code of Android O. We don't need a rocket scientist to decipher the "oc" as a codename for Oatmeal Cookie. If that's not a good enough evidence, Google's I/O presentation had mentioned the term "oatmeal_cookie" in a sample code of a presentation slide.
Android O Beta is already out in the open for developers to test and report any bugs in the OS. Six devices, including Pixel, Pixel XL, Pixel C, Nexus 6P, Nexus 5X and Nexus Player, currently support Google's Android O beta.
Based on what we have seen so far, Android 8.0 aka Android O comes with several under-the-hood improvements rather than a massive design overhaul. Key highlights of the new software include a new picture in picture mode, support for third-party calling apps, notification channels, audio and battery improvements and much more.