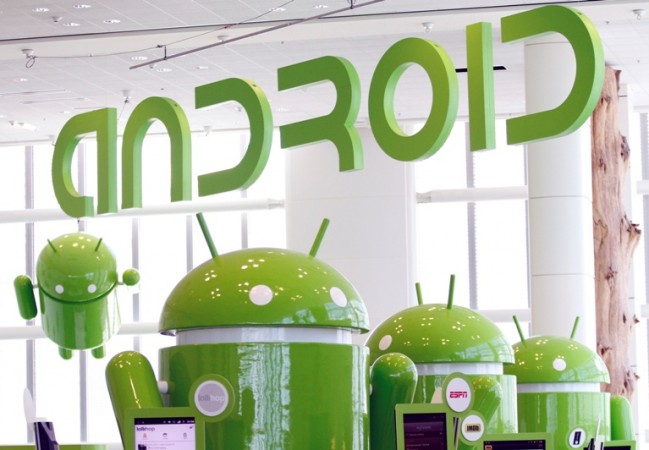 Just a few hours ago, Google officially commenced the roll-out process of Android N developer preview. For the uninitiated, the public version of Android N is scheduled to be released in the third quarter of 2016.
The search engine giant's Android team, in their bid to build buzz around the upcoming new mobile OS, revealed its key features.
Here are five Android N features:
Direct reply notification -- In Android N devices, users can directly reply to the message from drop-down notification tray. Previously, users, after viewing the message, had to go back to that particular message app to reply. Now, Android N provides reply option on the notification tray.
Multi-window -- This feature allows users to open multiple apps and still operate on all apps in the same display frame, without having to switch in between.
Android N OS can intuitively estimate the device's screen real estate and split it to accommodate all active apps side-by-side. For instance, users can type texts, while selecting songs on a music app in the same display frame. [check out the sample image below]
Night mode -- Google's mobile OS team has introduced the much needed night-mode in Android N, which fans have been craving for for so many years. Now, Android N device users will be able to control System UI brightness in closed dark environment so that there will less strain on the eyes.
Bundled notification -- Google says grouped notifications can now be expanded into individual notifications by using a two-finger gesture or tapping the new expansion button.
Improved battery saving feature -- Google had introduced Doze battery saver feature, which guaranteed a minimum of 30 percent saving in power consumption in Android phones. Now, the new N series is said to make mobile apps work more efficiently when active and also when in the sleep mode, so that the device can be in operable condition for a longer time.
Android N is also coming with a new Quick Settings design. When users slide down the notification tray, they will only see a single row containing Wi-Fi, mobile data, battery, Do Not Disturb mode, and flashlight (if the device has an LED flash), reported Android Police.
If users want to access other setting options, they just need to press the row and all the options will appear on the screen.
It's been only a few hours since Android N developer preview was released to the programmers. Many new features are yet to be made public.
To explore Android N on your device (Nexus series only), check this out on how to enroll in to Android Beta Program, HERE.
Watch this space for more updates.