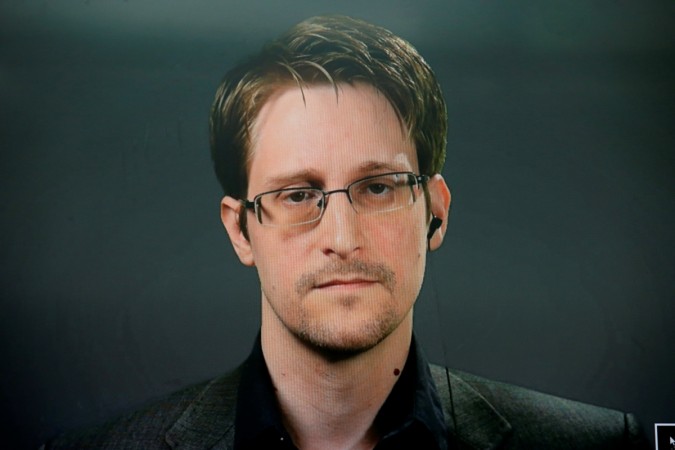 In what could cause a huge setback to the newly launched Google Allo, an internet messaging app for Android and iOS platform, former National Security Agency (NSA) whistleblower Edward Snowden has warned people not to download or use it, claiming that it could store messages to be provided to the police when demanded.
Google launched Allo on Thursday months after it was announced at the I/O 2016 conference. It will take on the most happening messaging apps like WhatsApp, Facebook Messenger, Apple iMessage and Google Hangouts.
However, Snowden has rung a warning bell, telling people not to use the app over a possible compromise of privacy.
"Thinking about #Allo? Last year, our secret court approved 100% of requests for surveillance. They would cover Allo," tweeted Snowden. "Free for download today: Google Mail, Google Maps, and Google Surveillance. That's #Allo. Don't use Allo."
"What is #Allo? A Google app that records every message you ever send and makes it available to police upon request," he added.
Snowden made the statement amid a movement spearheaded by human rights groups and several intellectuals to pardon him. He made a shocking revelation in 2013 about vast amounts of telephone and web information of Internet users around the world being recorded under the NSA programme known as PRISM. He highlighted the need to encrypt online activities owing to the U.S. government's mass surveillance programmes. He has been in exile since and has been charged for theft of government property, leaking national defence information without security clearance and revealing classified information about communications intelligence.
Google made a tall statement at its I/O conference 2016 that Allo would come with end-to-end-encrypted Incognito Mode feature to ensure privacy and that it wouldn't store messages indefinitely. Users can use Incognito Mode to avoid logging, but they have to actively delete the conversations in the app, which means Google will have access to full history by default.
The search giant will store all Allo messages on servers using encryption. However, Google algorithms can access them, which will enhance the app's smart reply feature. This means there is high possibility of the stored messages be made available to security agencies upon request.