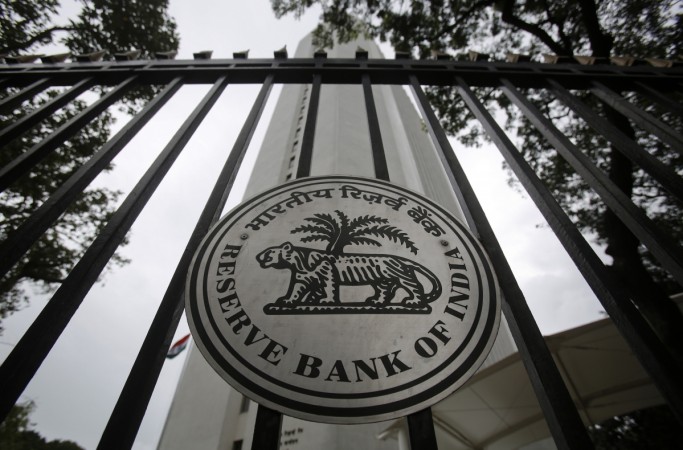 Accepting RBI's norms of payment service rules on data localisation, Google has sought an extension to meet the deadline for local storage of data in India.
This comes on the backdrop of a directive by the central bank in April this year where it had asked payments system operators to store all data, including full end-to-end transaction details collected, within the country to ensure the security of users' data.
Last month Google CEO Sundar Pichai and Law & IT Minister Ravi Shankar Prasad had met in California. During the meeting, the Technology giant had accepted the Central government regulations of local storage norms regarding its payment service app Google Pay, earlier named as 'Tez'
Google has sought time till December to comply as the current deadline put by RBI is October 15 to store all the information in the country.
Apart from Google Pay, Visa, American Express, Facebook, PayPal, and Mastercard are also required to store the data in India.
According to a report by Reuters, US trade groups, representing companies such as Amazon, American Express and Microsoft, have opposed India's push to store data locally and the issue could further undermine already strained economic relations between India and the US
Experts are of the opinion that Google Pay has a limited customer base and only domestic transactions take place on its platform, whereas Visa and Mastercard have to process much more data most of which is cross-border transactions.
The Google spokesperson said that soaring data flows generate more economic value and hence the socio-economic impact of restricting data flows must be thoroughly considered while framing any policy. There is a need to find practical and contemporary solutions to policy issues in line with global best practices, Indian express quoted.
In an interview with Mint, Hany Fam, president, enterprise partnerships, Mastercard, while agreeing that the regulations will pose financial implications for companies, proposed for a clear distinction between storage norms of personally identifiable information (PII) and non-PII data.
PII is any data that could potentially identify a specific individual including name, social security number, date and place of birth and biometric records, etc.
The order was issued at the time when Zuckerberg led Facebook faced a global backlash over breach of user data.