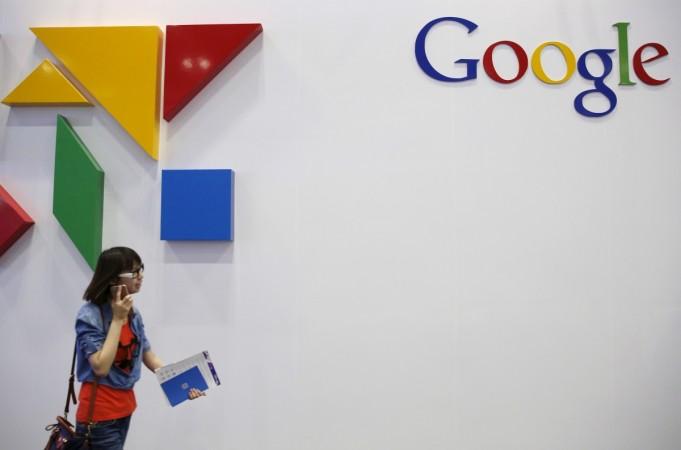 In a move to enhance visual recognition, machine learning and image recognition technology, Google has acquired French start-up Moodstocks that specialises in recognition of objects from a smartphone. The search giant announced the deal on Wednesday.
Moodstocks is a French start-up that develops new algorithms for visual recognition, machine learning, and image recognition technology. It enables mobile devices recognise objects and images. Google will now have the benefit of this technology.
Vincent Simonet, Head of R & D center of France Google, expressed in a blogpost about the possible benefits the company will get from Moodstocks. He is optimistic that the new deal will come handy for several projects like Google Translate, Smart Reply Inbox, Google app and others that use machine learning technology.
"We continue our machine learning and research efforts, and Moodstocks is another proof of our involvement in the matter," wrote Simonet.
Moodstocks announced on Wednesday that it will discontinue its image recognition services soon but expressed excitement over the deal, saying that the company is "thrilled to announce that we've reached an agreement to join forces with Google in order to deploy our work at scale. We expect the acquisition to be completed in the next few weeks."
"Our focus will be to build great image recognition tools within Google, but rest assured that current paying Moodstocks customers will be able to use it until the end of their subscription," it added.
Interestingly, microblogging site Twitter acquired Magic Pony a couple of weeks ago in a move to enhance machine learning that can improve user's experience for pictures and videos on the site.