Almost a week after the Goods and Services Tax (GST) was introduced, small businesses and consumers alike are struggling with its implications on their costs and daily lives.
Commissioner, Central Tax (GST), Bengaluru East, R Sriram in an exclusive interview to IBTimes India, has simplified the Good and Services Tax and also busted a few myths surrounding this new taxation policy which was launched on July 1 by Prime Minister Narendra Modi at the Central Hall of the Parliament in the presence of President Pranab Mukherjee.
GST rollout: Here are 10 categories of goods that are now cheaper under new taxation
In an interview with IBT India Executive Editor Danish Manzoor, Sriram talked about the sleepless nights officials were huddled down over the GST proposals ahead of its rollout.
He even clarified that One Nation, One Tax doesn't mean that any given commodity would carry the same rate throughout India. Rather, it will carry a uniform tax rate.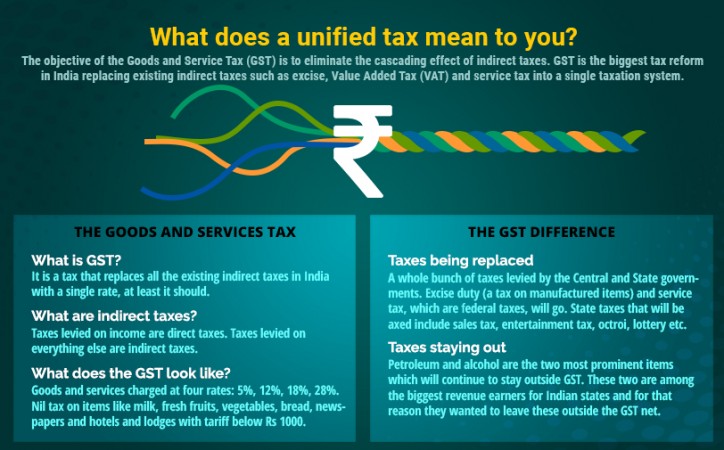 While clarifying that the GST has freed common people from at least 17 kinds of indirect taxes collected at the Centre and 13 kinds of taxes paid at the state level, he said that businessmen will no longer have to worry about their tax liabilities in each state.