Popular network carrier Bharti Airtel in collaboration with Swedish telecom giant Ericsson conducted India's first trial of breakthrough Licensed-Assisted Access (LAA) technology over a live LTE network.
The trial was conducted in Delhi and the company was able to achieve staggering data download speeds of over 500 Mbps on smartphones in an indoor environment. In an outdoor environment, the peak download speed of more than 400Mbps was achieved with coverage of about 180 meters from the base station.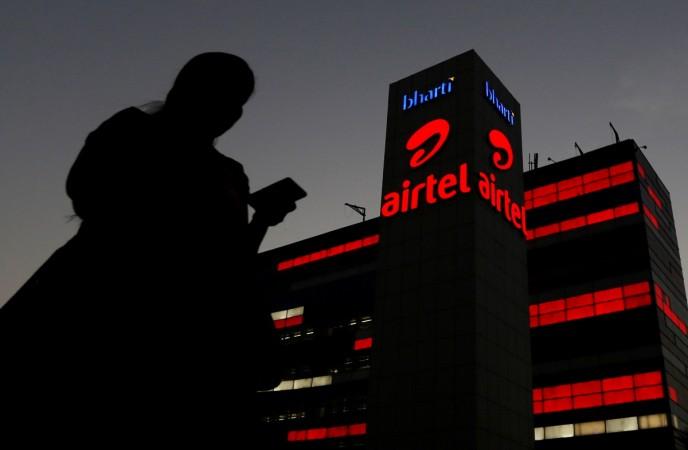 Airtel apparently tapped the licensed LTE 5 MHz carrier aggregated with three 20 MHz carriers of unlicensed spectrum. Combining them with 4CC (Component Carrier) aggregation, 4x4 MIMO and 256 QAM technologies with Ericsson Radio System.
Previously, these speeds were achieved only on fixed optic fibre cable internet service in India and now, Airtel with help of Ericsson they replicate super-fast wireless internet up to 500Mbps, which will soon go up to 1Gbps (Gigabit LTE) and eventually 5G, which can achievable speed close to 20Gbps.
In layman terms, consumers can download an average 2 hour full HD movie in a less than a minute.
"Airtel has always led the introduction of cutting-edge network technologies to serve its customers. We are pleased to partner Ericsson to conduct India's first LAA trial, which is also a big step towards 5G and Gigabit networks. LAA is an important technological evolution that can truly unlock the power of 4G LTE networks by leveraging unutilized unlicensed spectrum," Randeep Sekhon, CTO, Bharti Airtel said in a statement.
This is a promising development for internet consumers especially if you are a subscriber of Airtel. With 5G spectrum auction expected to kick off in 2019 and if the telecom companies build necessary infrastructure in time, the commercial launch is expected to start before the end of 2020 or early 2021.
In developed markets such as the US, Europe, South Korea, 5G adoption is expected to start as early as second half of 2019.
Until then, consumers have to make do with 5-10mbps speeds on their phone. However, Airtel subscribers can expect much faster-4G LTE connection in the coming months in India.