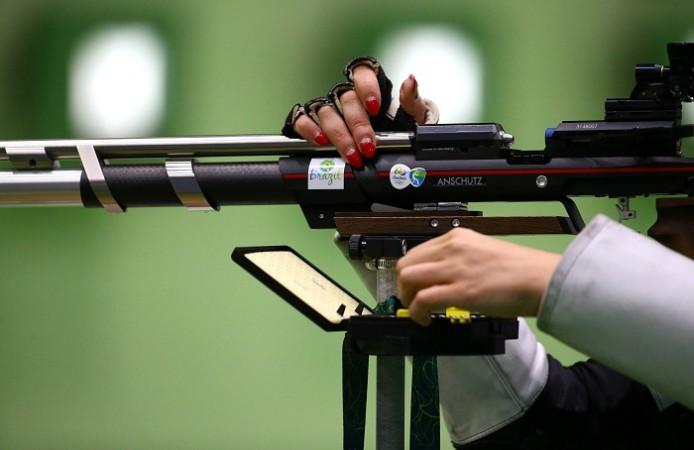 Golfer Jyoti Singh Randhawa and national-level shooter Mahesh Virajdarwas have been arrested for allegedly poaching at Katarniaghat Wildlife Sanctuary in Uttar Pradesh's Bahraich district. They are in the custody of Motipur Range forest officials.
It is alleged that Randhawa had killed a jungle fowl on Tuesday. A .22 mm rifle has been recovered from the golfer as part of the preliminary investigation. Along with that, the forest department also found the skin of a wild boar, binoculars and rangefinders from the vehicle.
Reports say that Randhawa owns a farmhouse in Bahraich. The forest officials in the area became suspicious when they caught the golfer driving in the area many times over the past few days.
They even came to know that Randhawa enrolled himself and participated in international shooting competitions.
According to Hindustan Times, Randhawa was ranked 46 in Official World Golf Ranking.